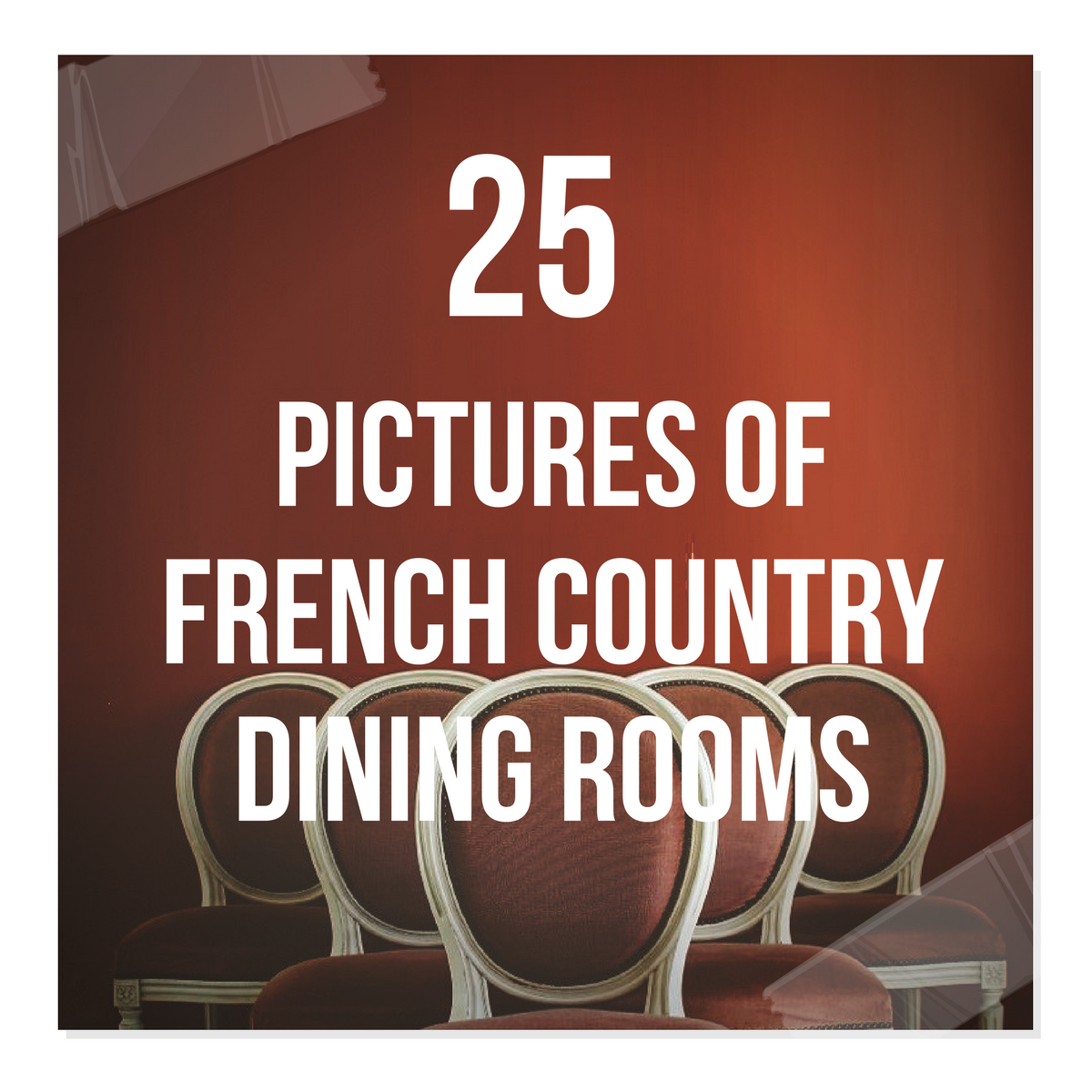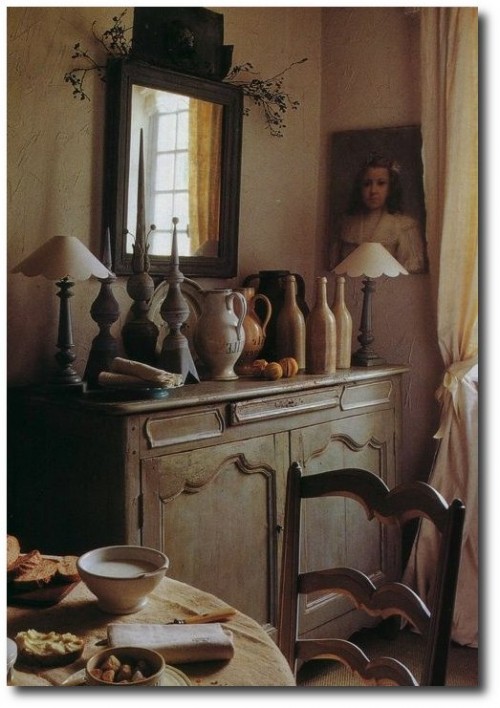 French Country Dining Room Seen In Architectural Digest – Found on moonlightrainbow.tumblr.com
Decorating a dining room in the French Provincial style can be easier than you think. With the right furniture, and a few accessories, you can ease into the French style with a limited budget.
– Country Life Images shows a beautiful gray dining room in the prestigious Weldam Castle. White painted French caned chairs are paired with a long rectangular table, matched up with a formal white table cloth. A red carpet breaks up the white and gray in the room. 8 small table lamps add light during late night feasts. View it here
– A French dining room featuring a stone fireplace, stone walls, upholstered French chairs, and a tapestry against the far wall- View it here
How To Identify Size- www.talariaenterprises.com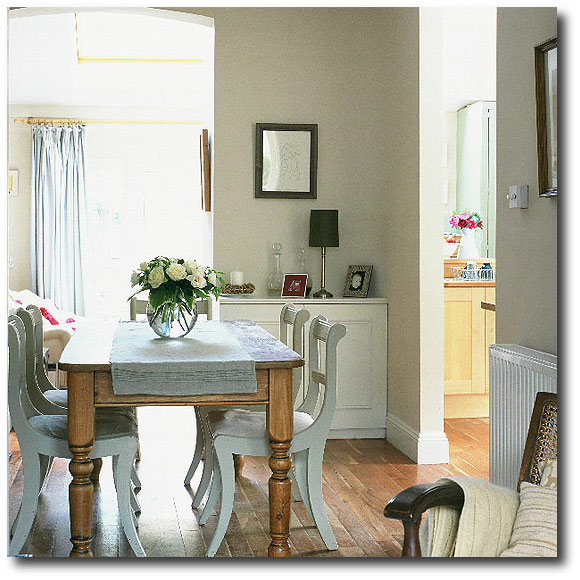 Open-plan dining room – House To Home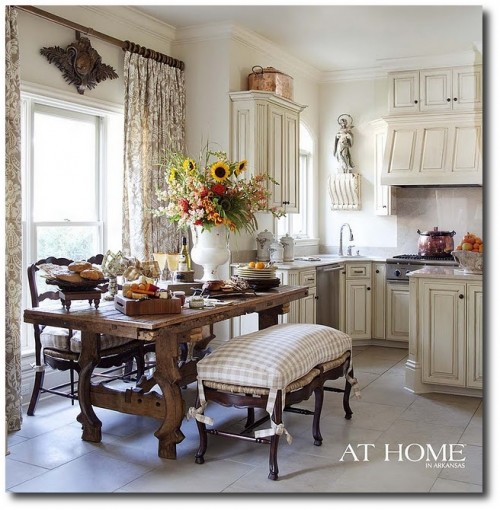 Grace Notes | At Home Arkansas
Rustic French Country Dining Table Seen At French Country Cottage Blog
frenchcountrycottage.blogspot.com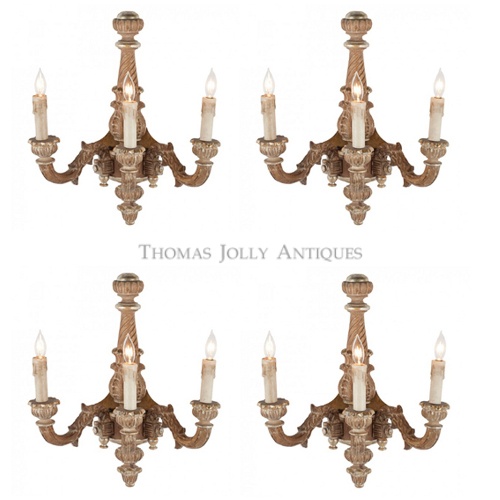 Set Of Four French Carved Wood Three Arm Sconces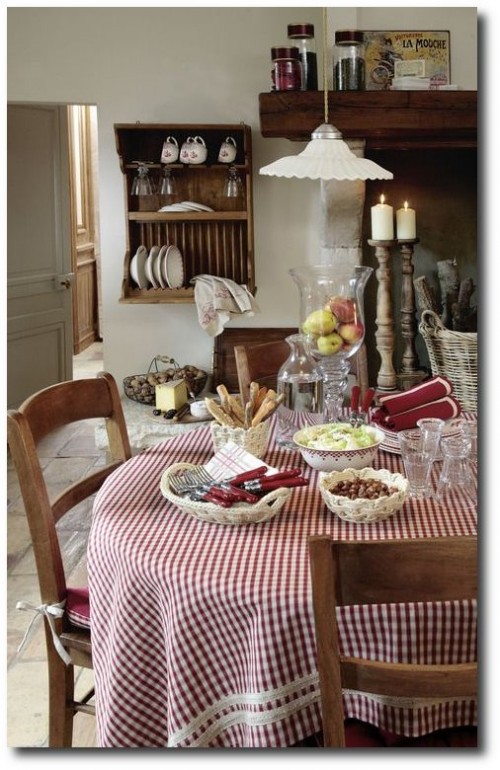 Comptoir de Famille – French Home Furnishings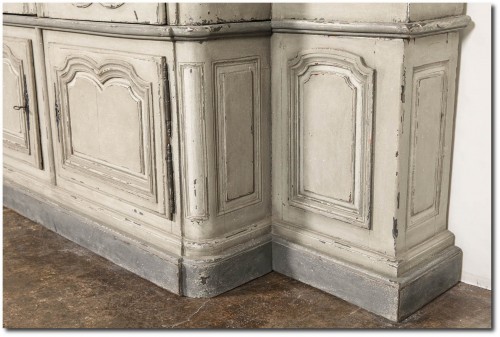 18th Century Painted Cabinet from Provence- Country French Interiors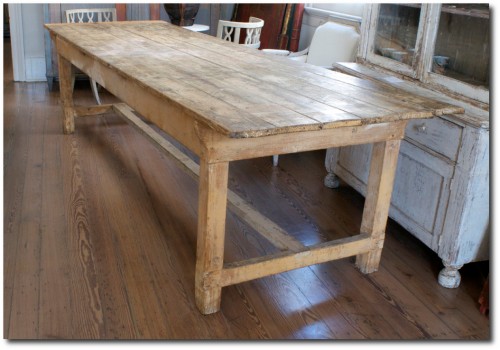 French Farmhouse Table- Ann Koerner Antiques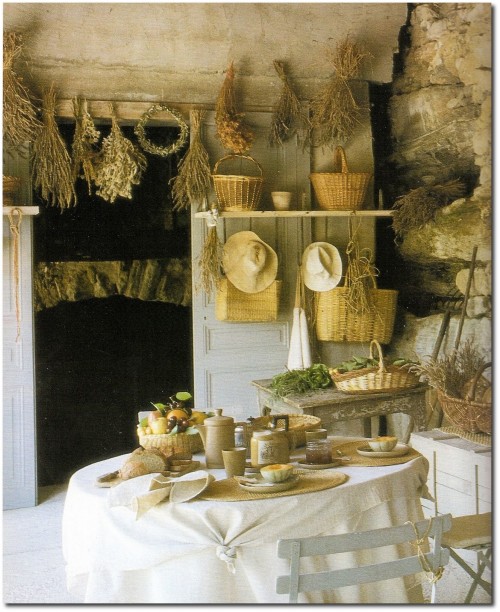 Provence Interiors/Interieurs De Provence On Amazon, Seen on Belle Francaise Interiors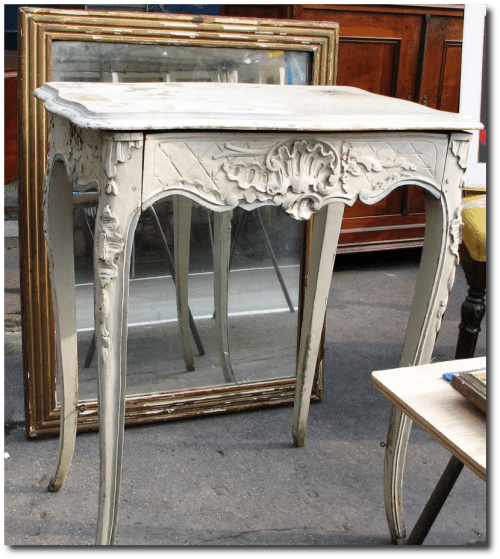 Tongue in Cheek Blog- French-ness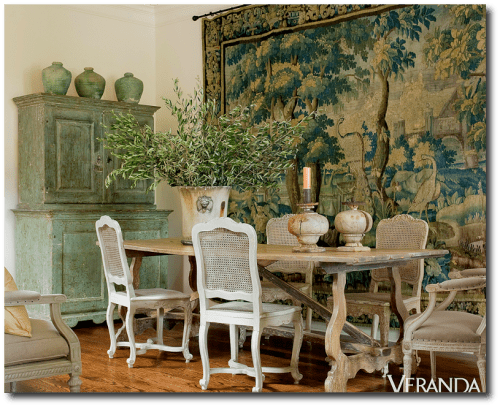 Jane Moore's Townhouse in Veranda- Jane Moore – Veranda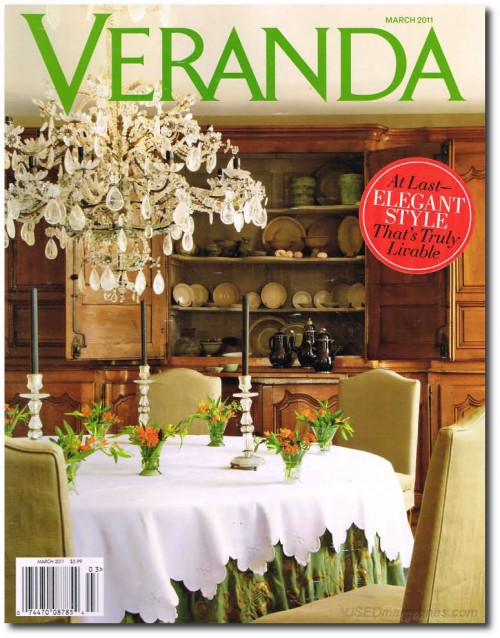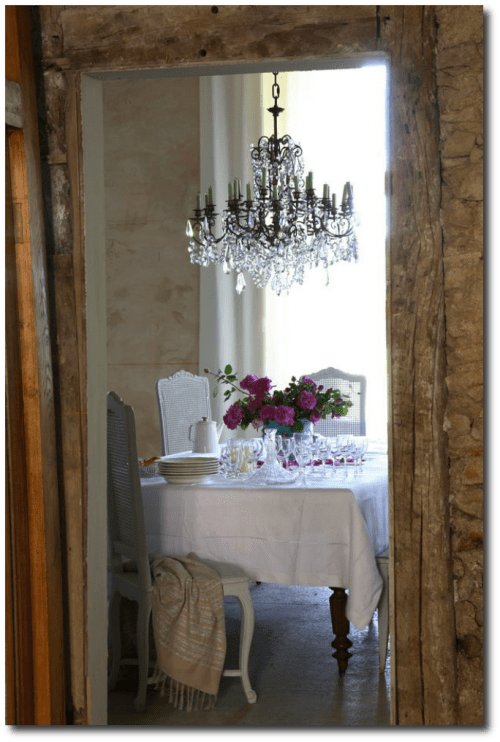 French Style Dining Seen On Luc Productions web site.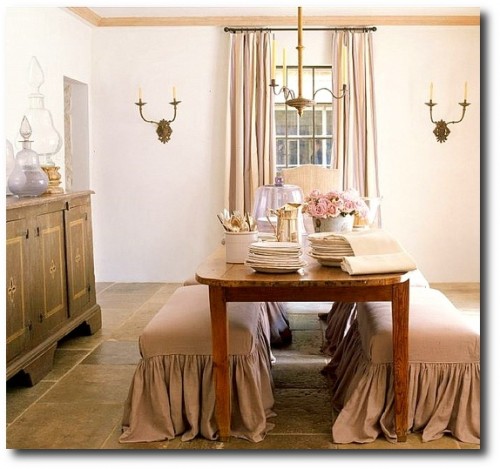 Pam Pierce Designs– Linen Dining Room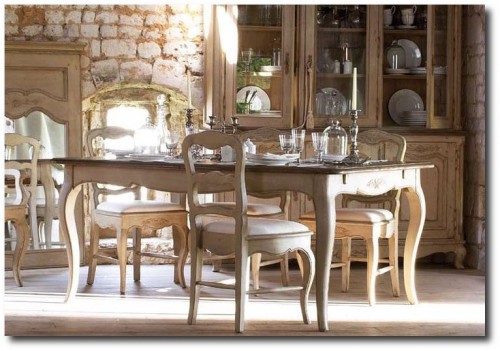 French Country Dining Table – Antique Reproduction Furniture from Laurel Crown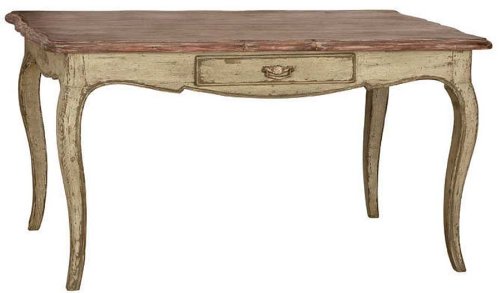 French Country Dining Table $1,750 On Amazon From Laurel Crown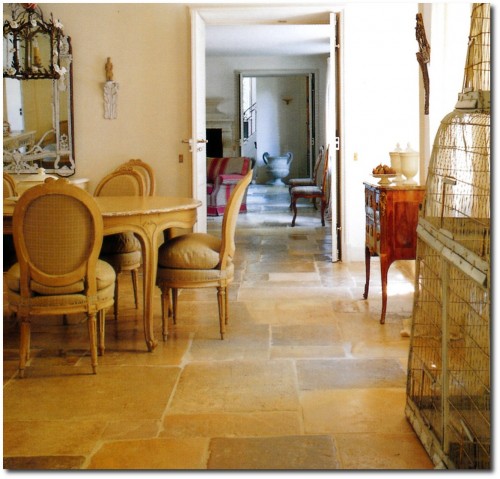 French Provence Style Decorating Judith Miller Influential Country Styles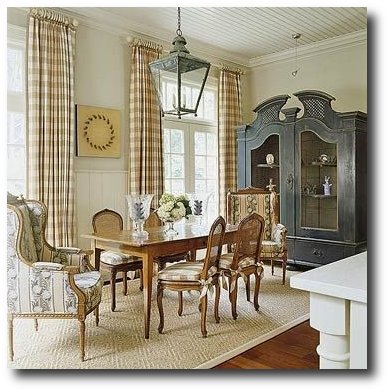 French Style Dining Seen On Better Homes and Gardens Magazine, bhg.com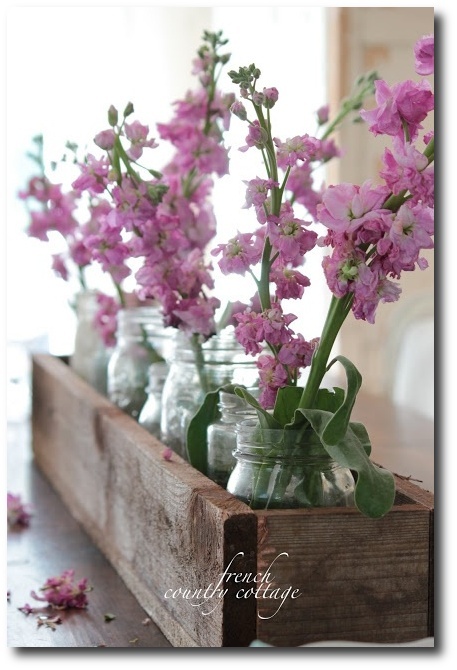 A Simple Way Of Displaying Flowers – French Provence Style From French Country Cottage Blog
Found on frenchcountrycottage.blogspot.com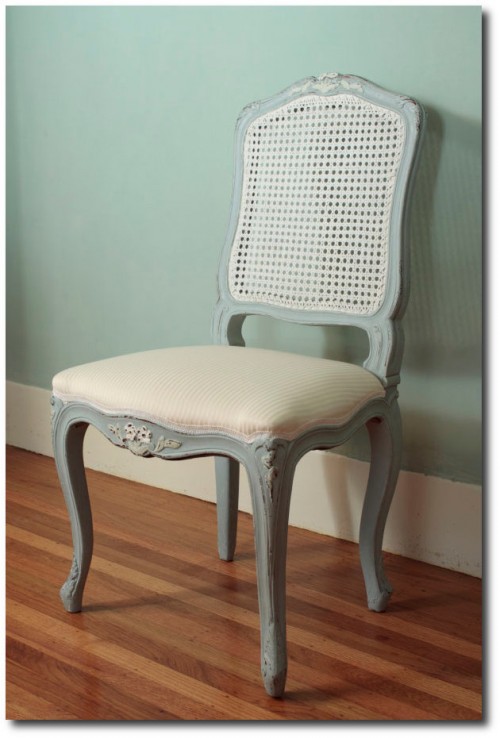 Louis XV Straight Cane Back Chair- $440.00 From Laurel Crown On Amazon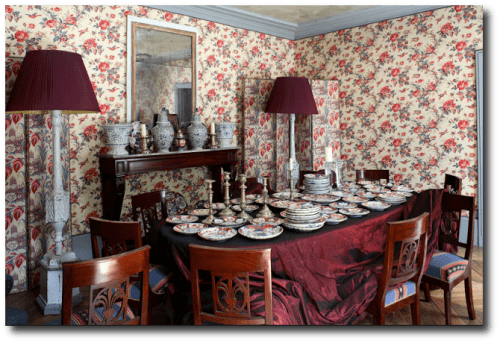 French Style Dining Seen on Luc Productions web site.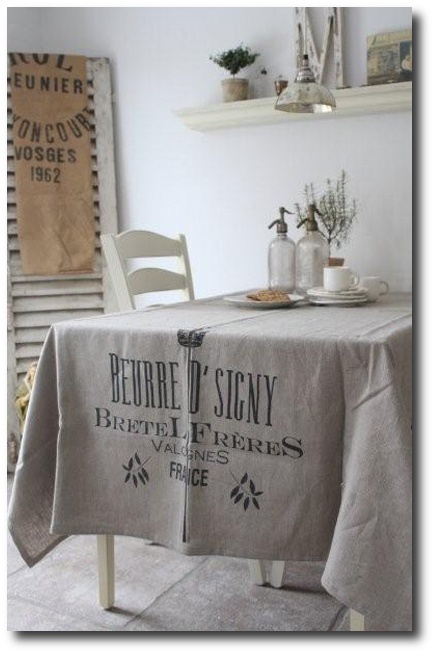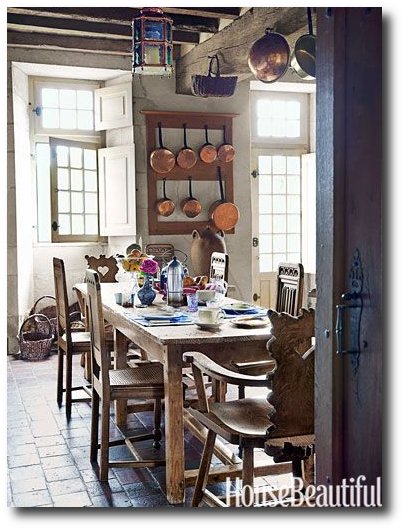 A 16th-Century French Countryside Estate housebeautiful.com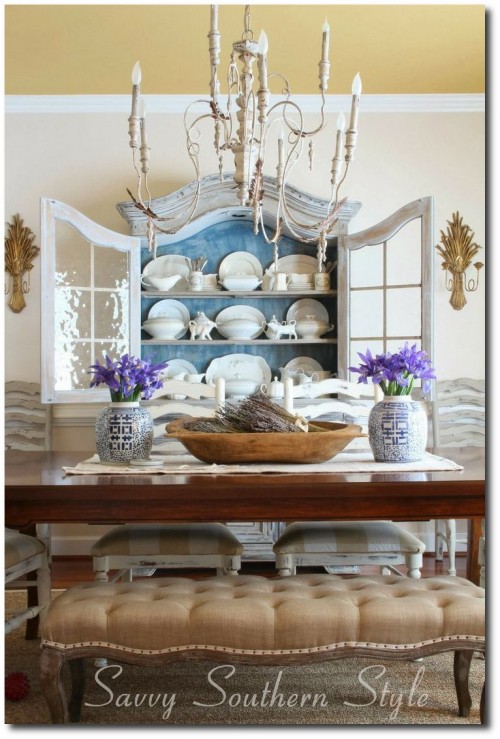 Savvy Southern Style Blogs' French Country Dining Room
See more at savvysouthernstyle.net
Save
Save
Save
Save