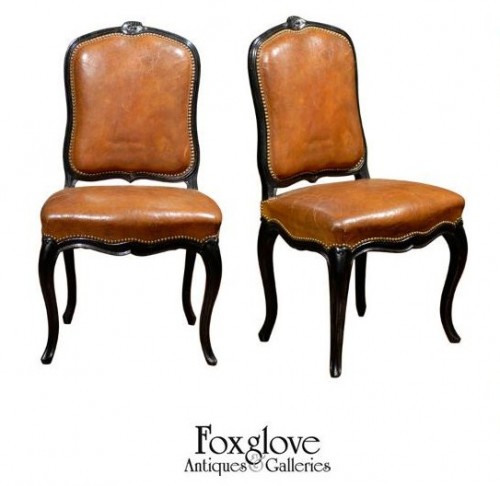 French Leather & Ebonized Chairs Foxglove Antiques
This picture below by Elle Decoration goes to show how stunning French Provincial Furniture can look in a rustic setting. Here we have a French Provincial sofa upholstered in a brown or camel leather, which happens to be a perfect match against the herringbone wood floors. Adding to this look a person could consider purchasing some natural wool blankets in gray, and anything distressed would look terrific.  Brass would also complement a rustic decorating look quite well.
-In this photo by Restoration Hardware we see a terrific combination of brown leather and raw wood.
-18th Century French Leather Wing Back Chair
-Classic French design side chair with distressed leather upholstery
-Restoration Hardware's French nail head leather side chair
-French library tufted leather chair c. 1890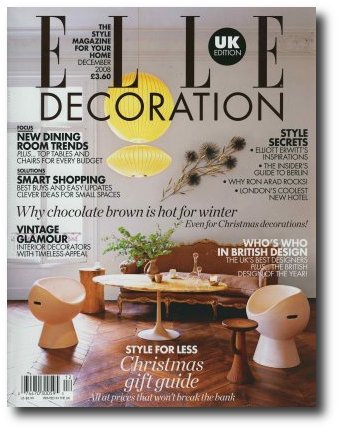 French Provincial Leather Upholstered Furniture From Elle UK