Rustic Wall Mirror – French Style With Floral Detail $175 Amazon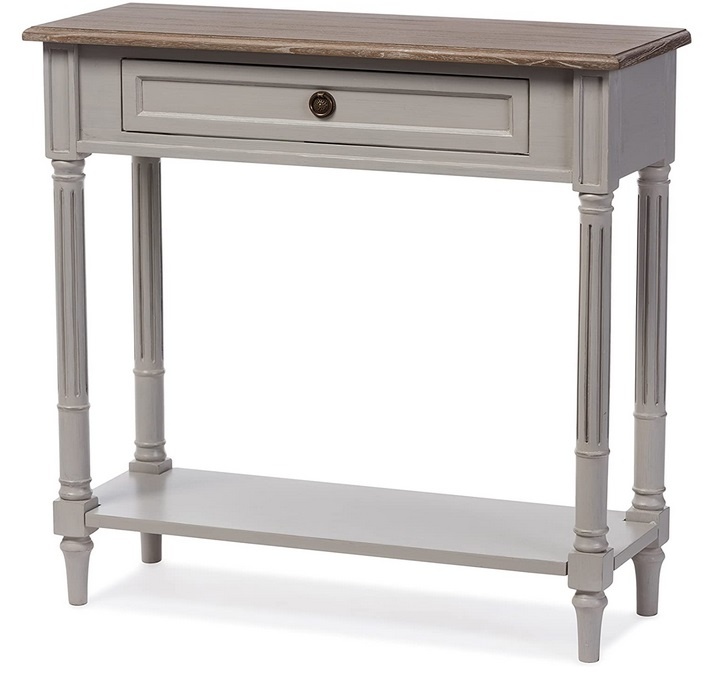 Edouard French Provincial Style Console Table – $170 Amazon

French Hand Painted Faience Bretons Large Wall Pocket Vase – French Antic On Ebay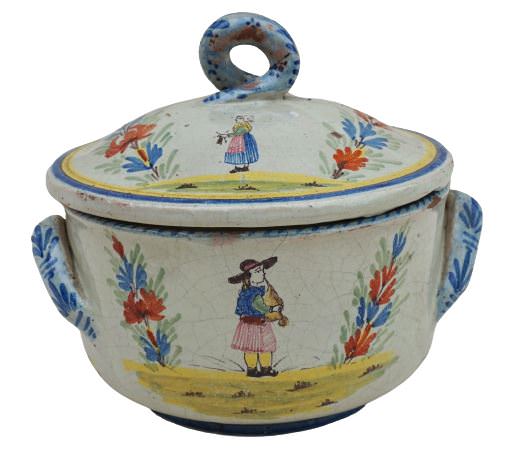 MALICORNE Breton Lidded Tureen Casserole French Hand Painted Faience 19th- French Antic On Ebay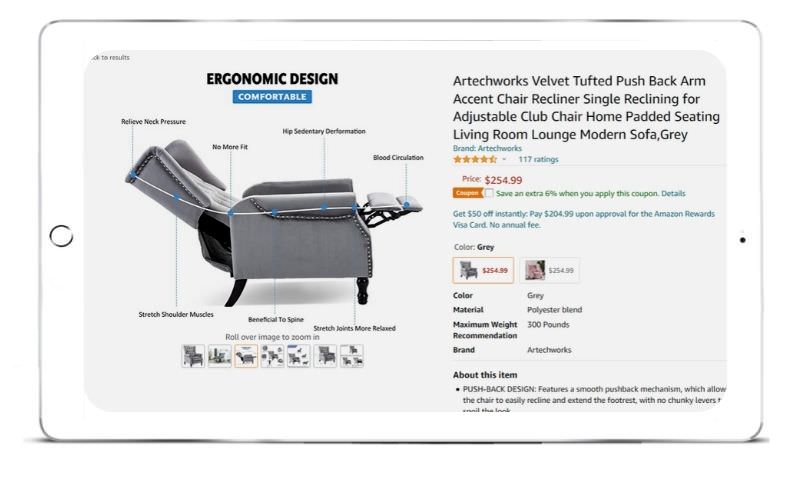 Recliner Designed In A Vintage Style  – $250 Amazon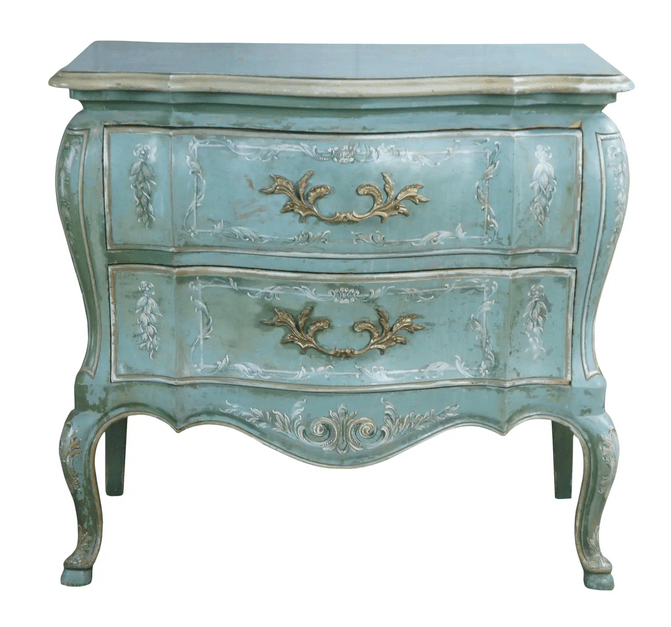 1960s John Widdicomb Wm Burkey Distressed Teal Commode, $1,350.00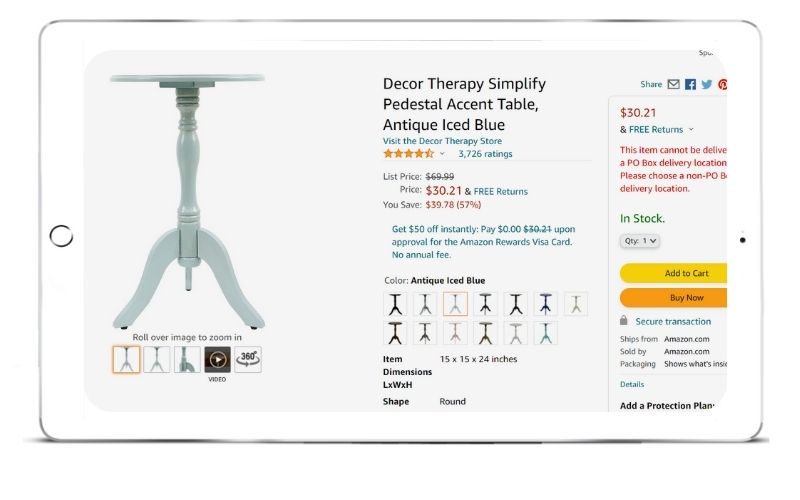 Pedestal Accent Table – 13 colors – $30 Amazon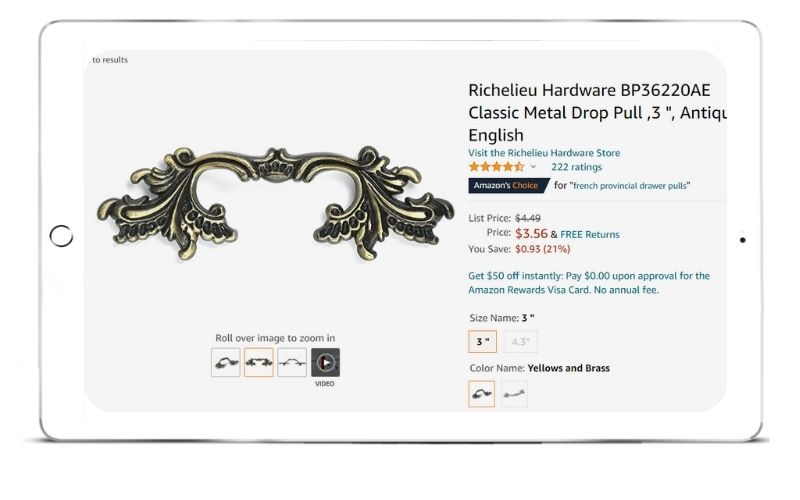 Classic Pull – $3.50 on Amazon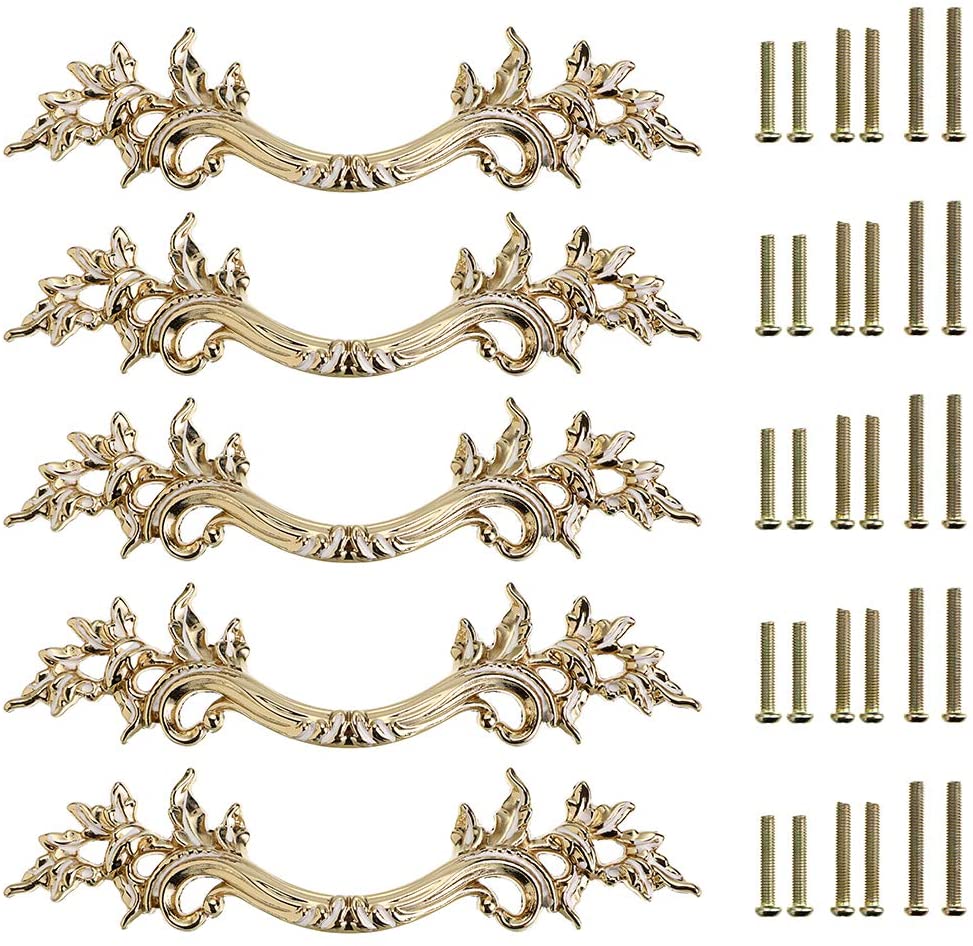 Pack of 5 European Pulls $18 Amazon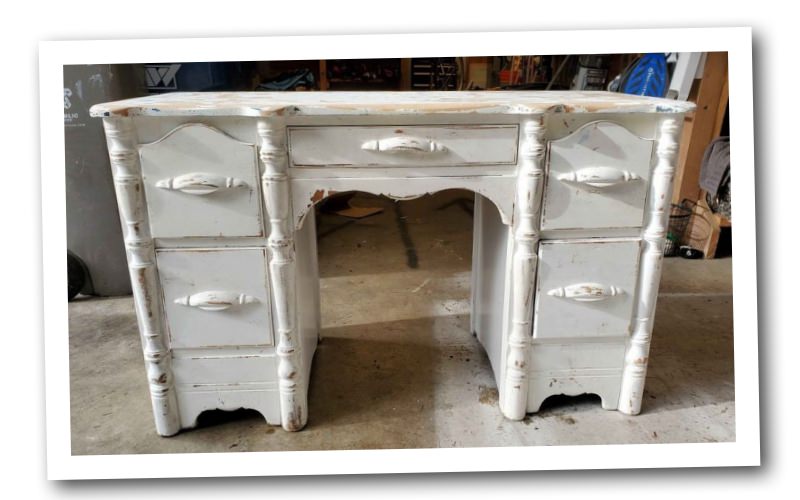 Chippy White Painted Cottage Desk – Jodi Crews on FB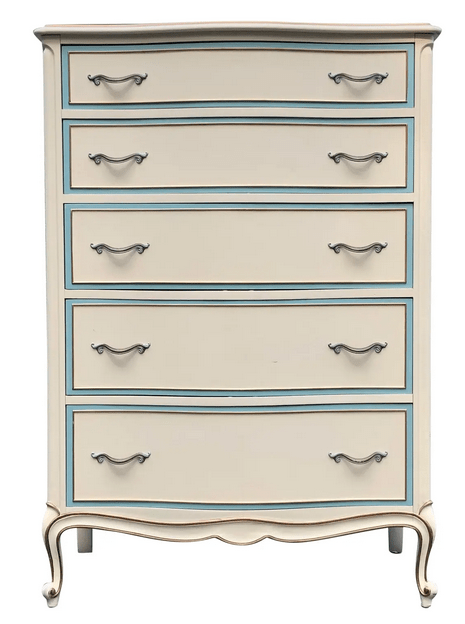 White French Provincial Drexel Tall Dresser, $899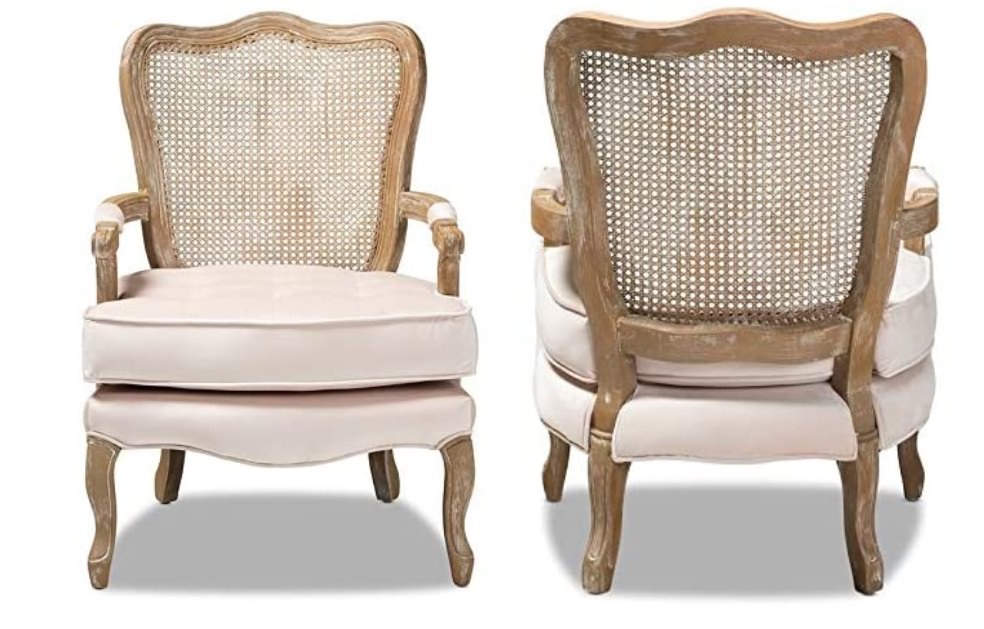 French Provincial Armchair –  Amazon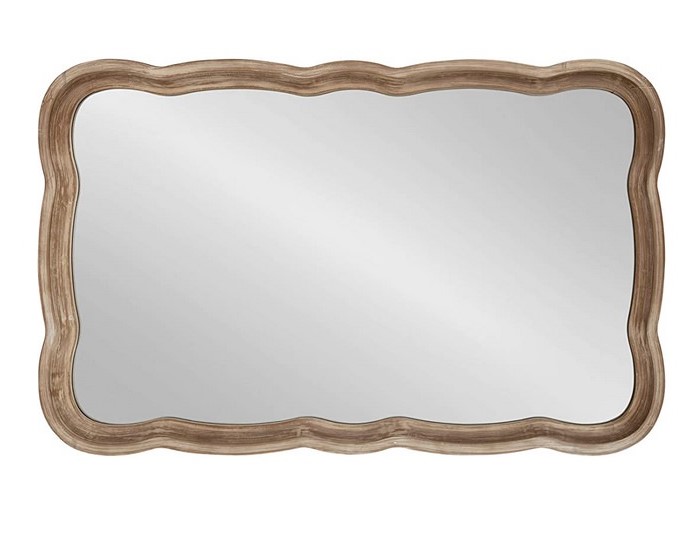 Hatherleigh Mirror, 23.5×38-inches $169 Amazon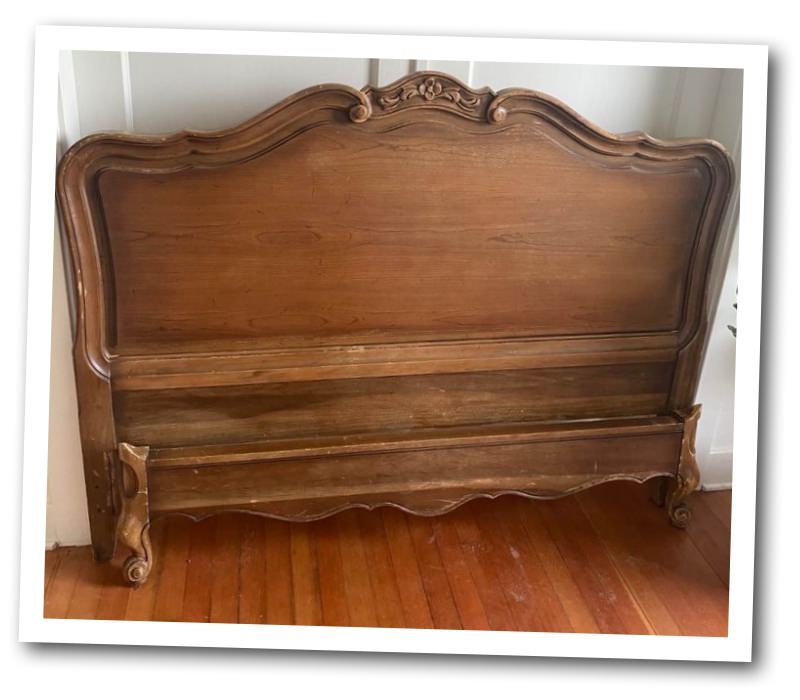 " This was my grandmothers first bed. Maybe purchased back in the 30's? Comes with head board and foot board. There is areas where finish is wearing. Could be restored or left as is for a distressed look." – Amber on facebook in Seattle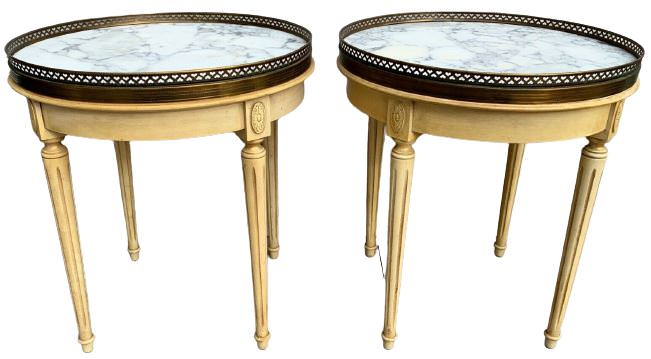 Vintage Pair French Louis XVI Round Walnut & Marble Side Tables w/ Brass Gallery $695- Ebay
French Painted Chair – Mairi Bell Jausseran's listing on facebook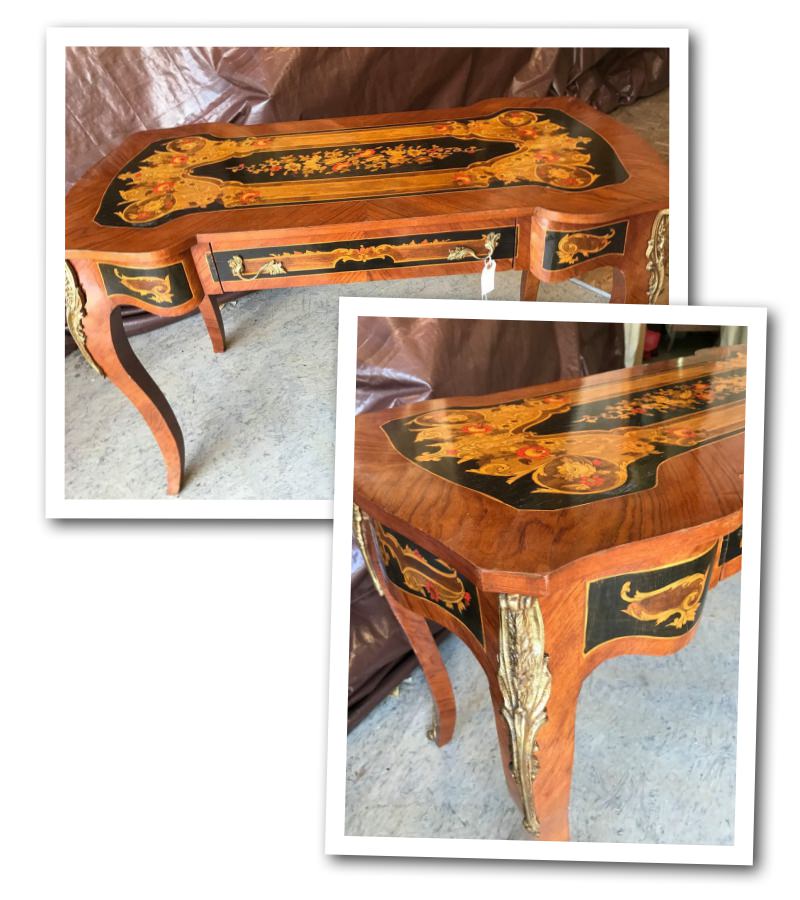 French Inlaid Desk – $350 Mark Singer Facebook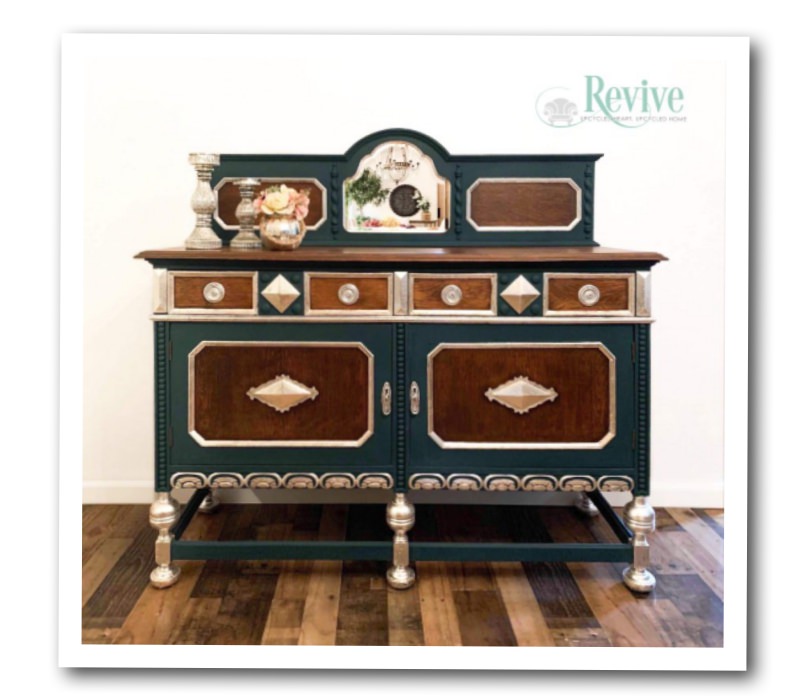 "Meet ""Arcene"" which means ""silver"" in French. She is truly a unique and simply gorgeous buffet for your glam dining room. Painted in a deep, dark teal and gilded with STERLING SILVER leaf, this piece commands attention and will be a conversation starter for anyone entering your home. This piece was meticulously hand painted and gilded by Heidi Marsh, a Certified Amy Howard Old World Finishes Artisan and Artist in Residence at the Amy Howard at Home company." Heidi Marsh On Facebook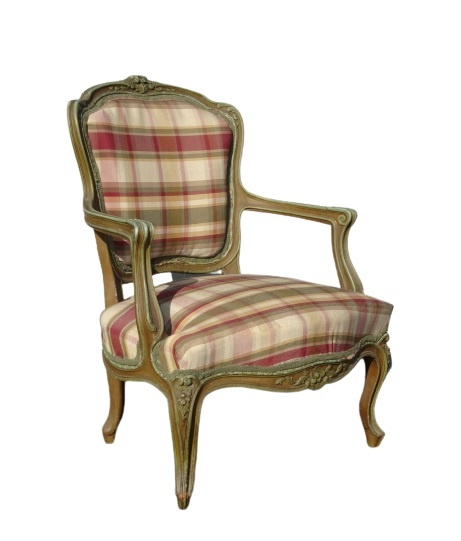 Ethan Allen Plaid Chair – LA Furniture Ebay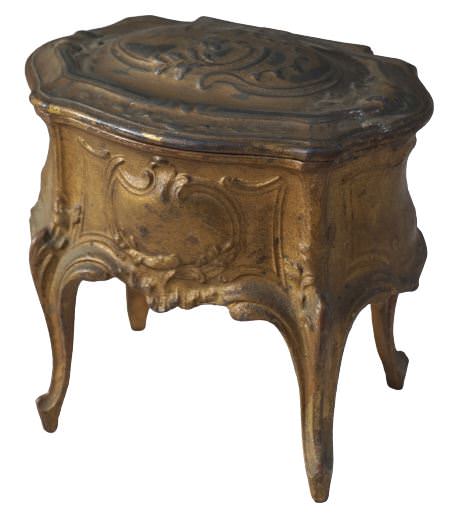 French Trinket Box For A Dresser – French Antic On Ebay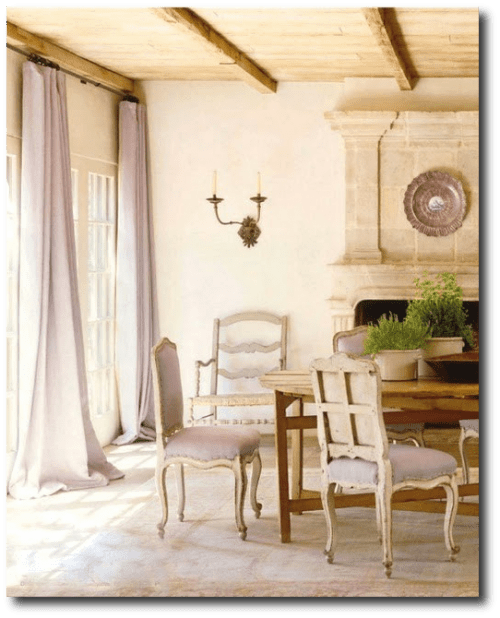 Michael Coorengel

In this photo we see a wall ornament with a vibrant hue of lilac. The walls are a muted shade of purple, and look how perfect the marble on the mantel looks against the shades of purple.
Burnt red tones and accents of fire red look very rich against tones of purple. Use white with lighter tones, and gold with darker tones of purple.
Michael Coorengel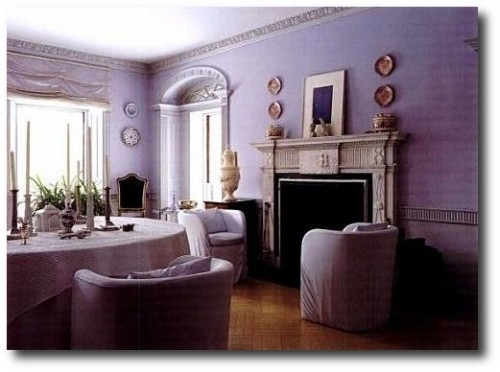 John Saladino's Italian Style- Her Site Blog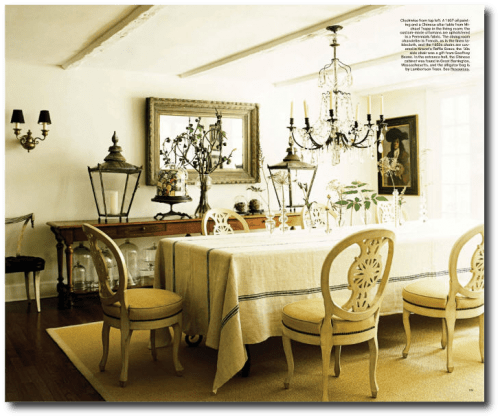 Richard Lambertson's home. Photos were taken by Pieter Estersohn for Elle Decor magazine for the October 2008 issue.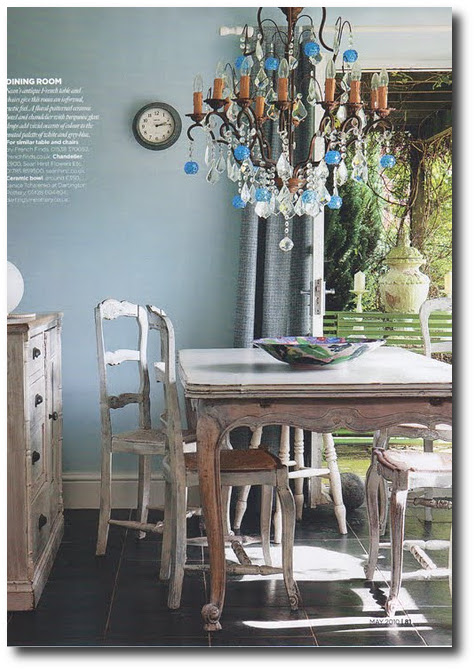 Photo by Lu Jeffery in British Homes & Gardens From All Things Paint And Plasters Blog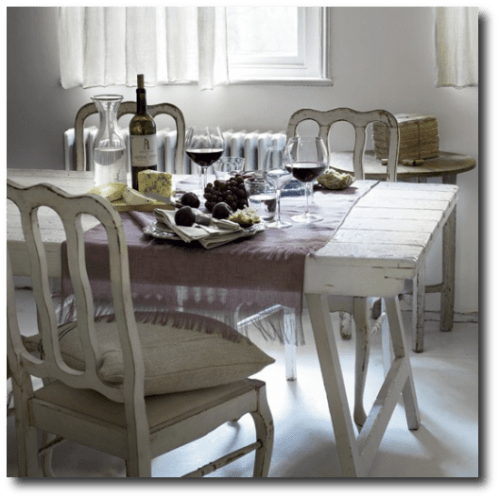 Vintage French Dining Table and Chairs From House To Home- housetohome.co.uk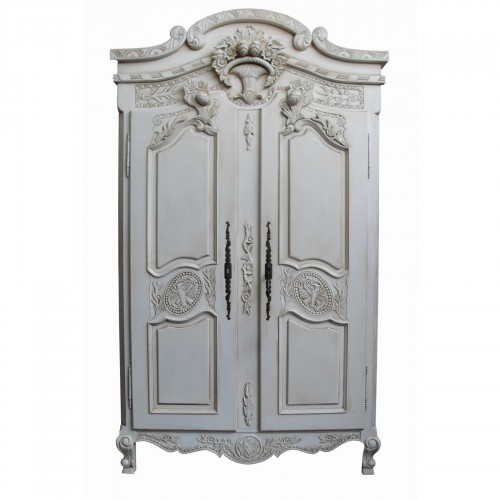 French Armoire – www.homesdirect365.co.uk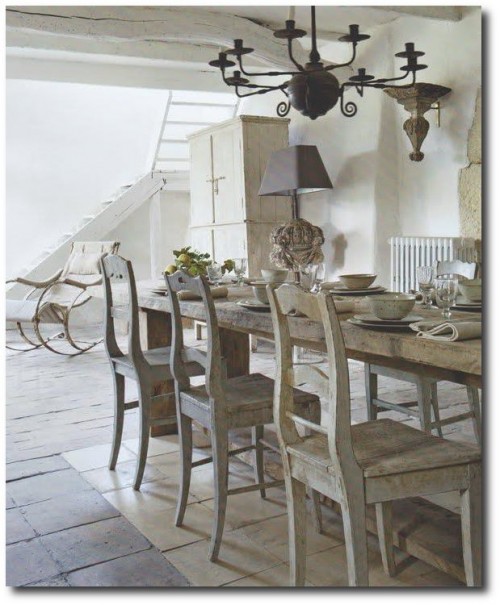 Photo: Nicolas Matheus – Maisons Coté Sud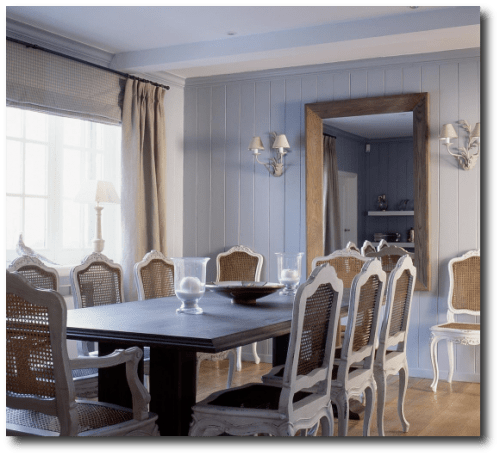 French Provence Dining Room – artearchitectural.net/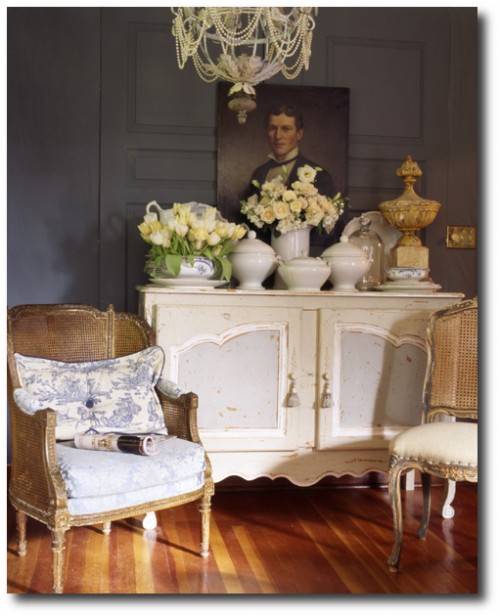 Old Beauty Emporium that features 18th Century Atelier furniture.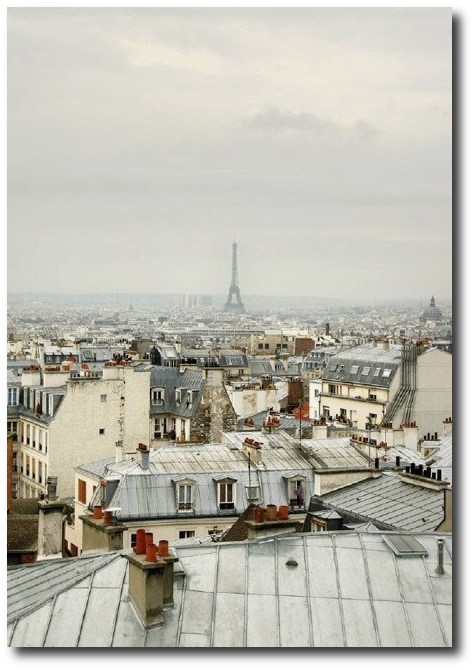 A View From The Paris Rooftops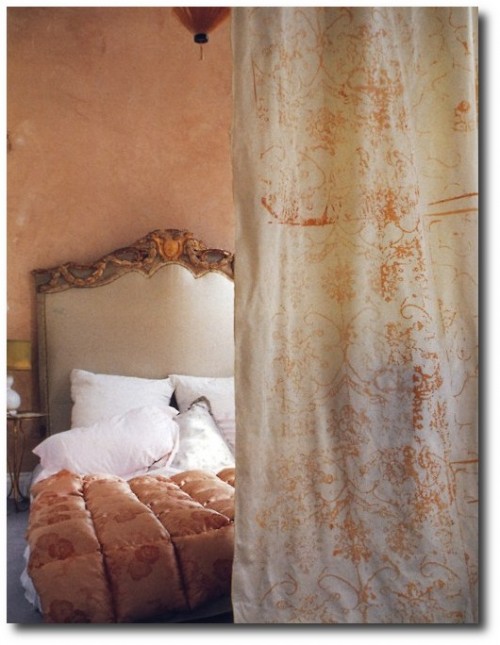 French Provence Decorating Ideas – Working With Peach and Coral Colors –
Graphic Featured on Bohemian Wornest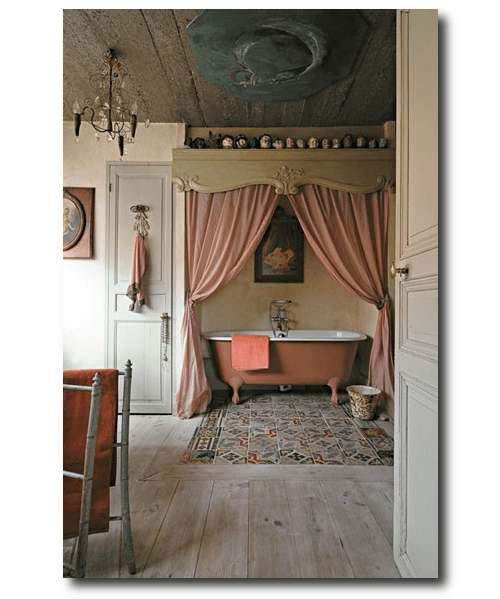 Using Colors and Shades of Pink For A French Provincial Decorating Scheme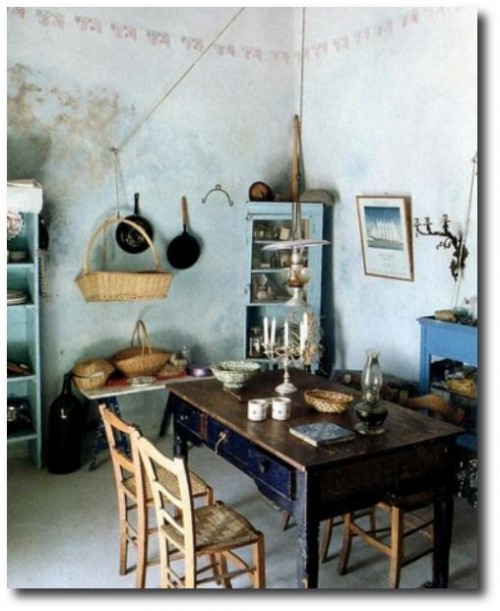 Decorating With Blue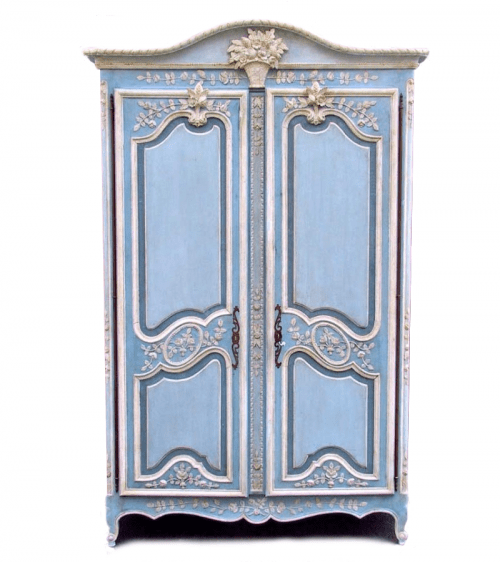 Carved French Blue Armoire with Basket of Flowers Live Auctioneers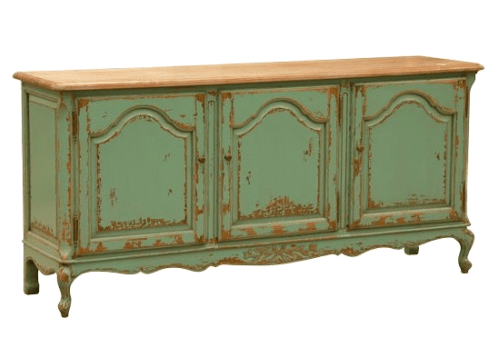 Aqua Marine sideboard from Sweetpea & Willow From House To Home Magazine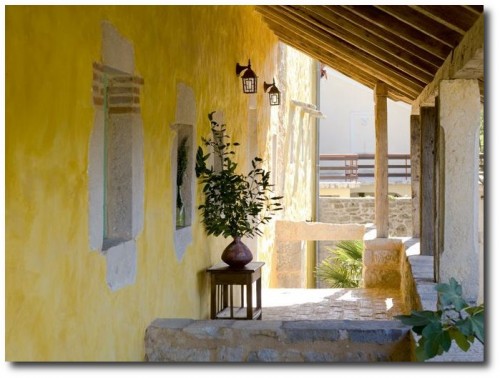 French Provence Style – maison-deco.co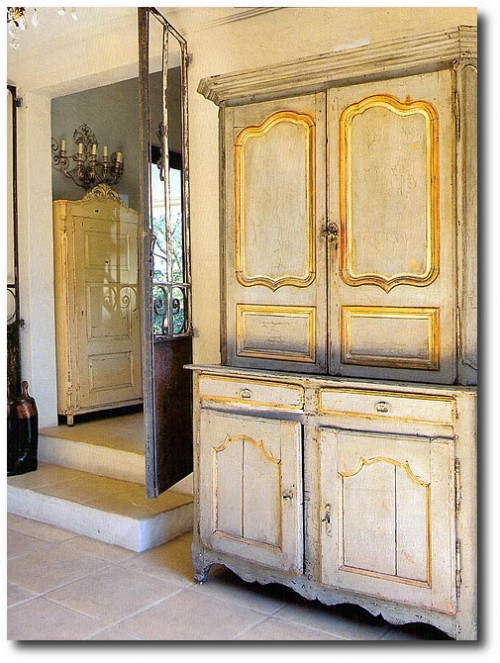 French Provence Decorating – Antique Painted Furniture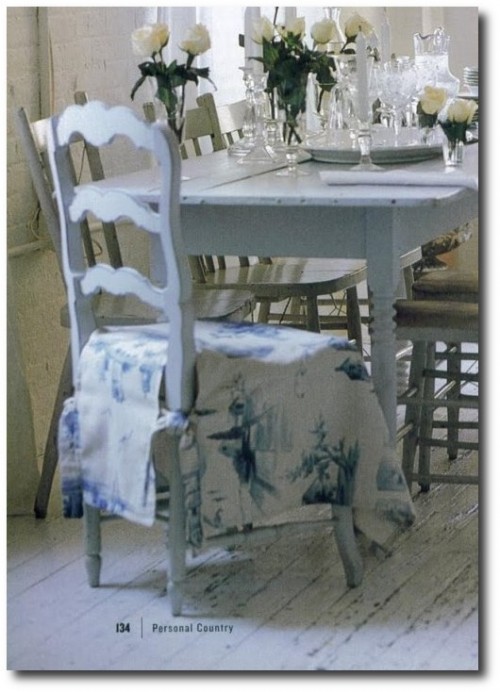 French country setting with a french ladder back chair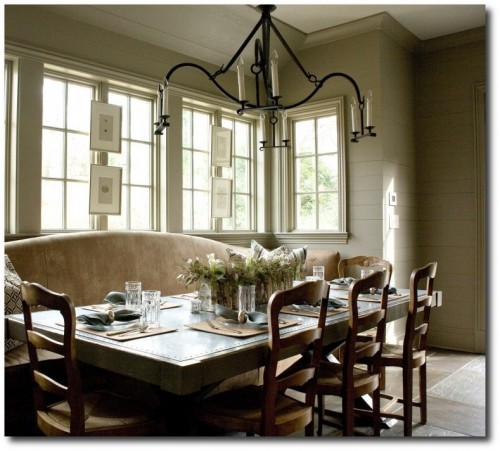 Designer Dana Wolter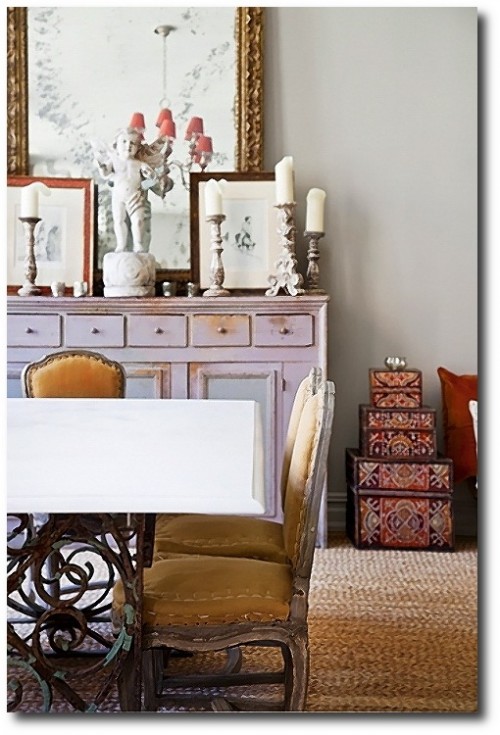 Designer Debora French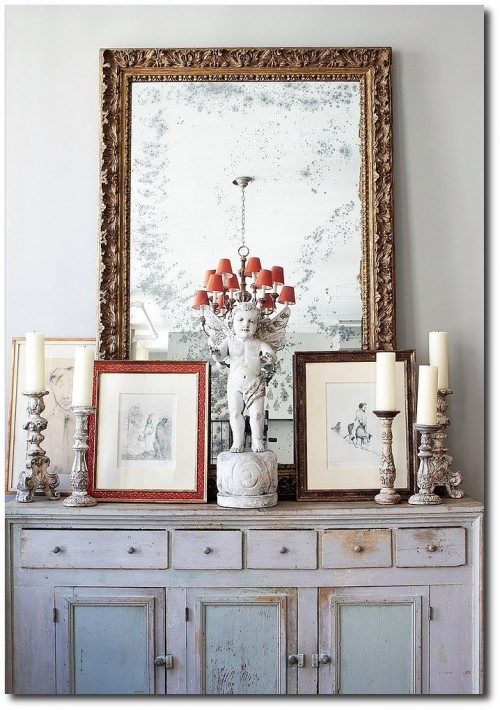 Designer Debora French's Painted Buffet