Red is a powerful color.  If you have ever considered using red in your design layouts, the best way to use it, in my humble opinion, is to use just a touch of it.
Red evokes a strong emotional reaction.  If you are looking to de-stress, don't paint your living room walls with it.
Although, on the other hand red really can command attention.  Ideally, you could consider a lacquered red chest and feature it as a center piece in a room.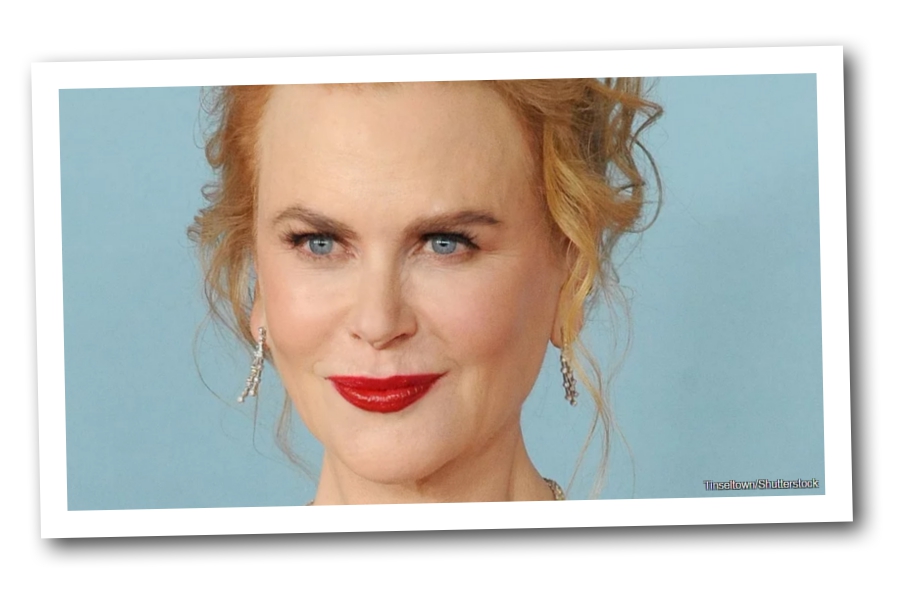 In this photo, taking a look at the over all amount of color, blue is the dominant color, while red draws you in.
In the Moulin Rouge movie red was a dominant color.
"  According to Painter 1, the people of ancient Asia had a strong affinity for red and gold color combinations. They used these hues to showcase status and wealth, "
Read More: How To Decorate Your Home Like The Movie Moulin Rouge – housedigest.com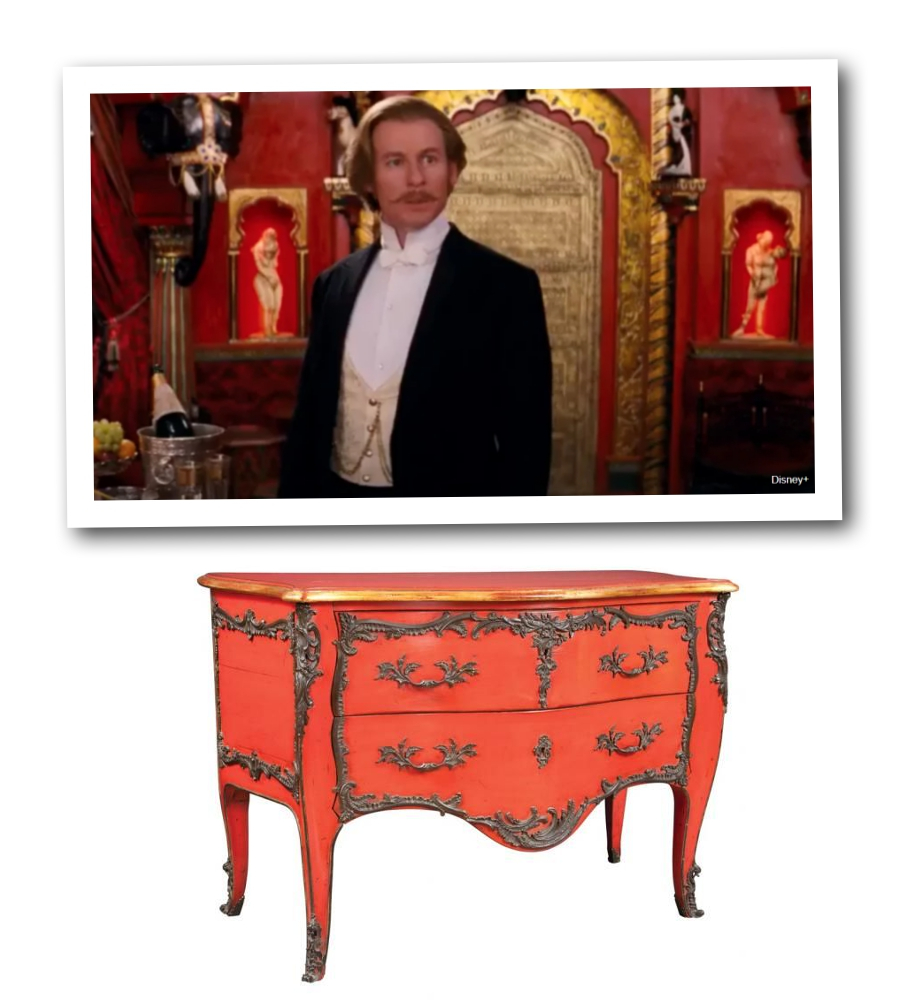 Isn't this commode spectacular?
Look at the use of bronze and red together.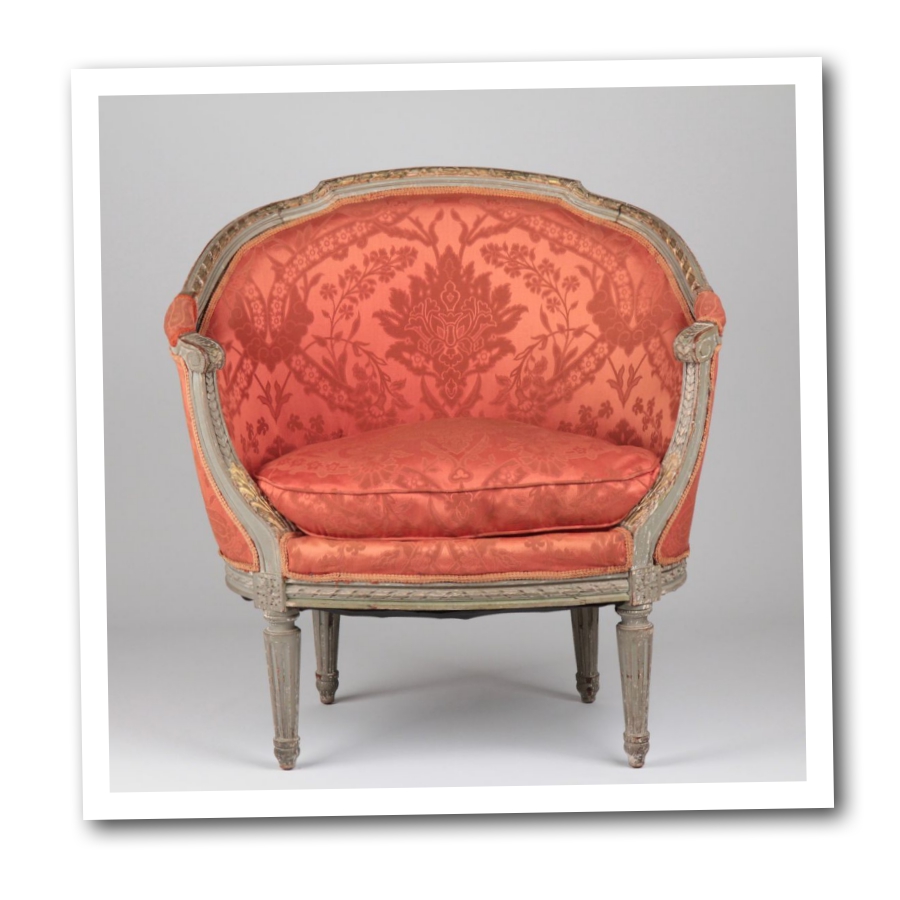 Pair red and gray together.
If you think gold is over the top, gray is the ideal shade to work with as it showcases the red.
You can see that example with this chair.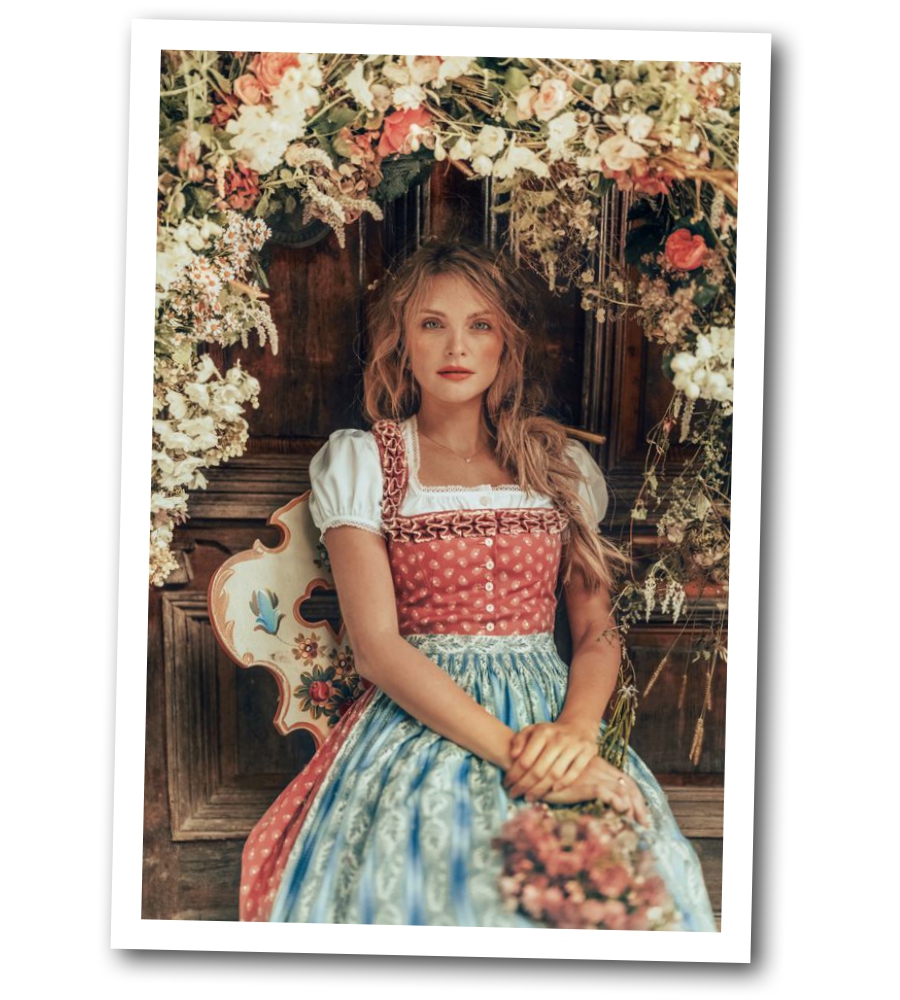 Combine red with black, and throw pattern into the equation.
Use natural woods with the color of red, and the use of an off white is almost in most color schemes with red.
LENA HOSCHEK TRADITION – Frühling/Sommer 2019 ©Rares Peicu – Ossiach Dirndlbluse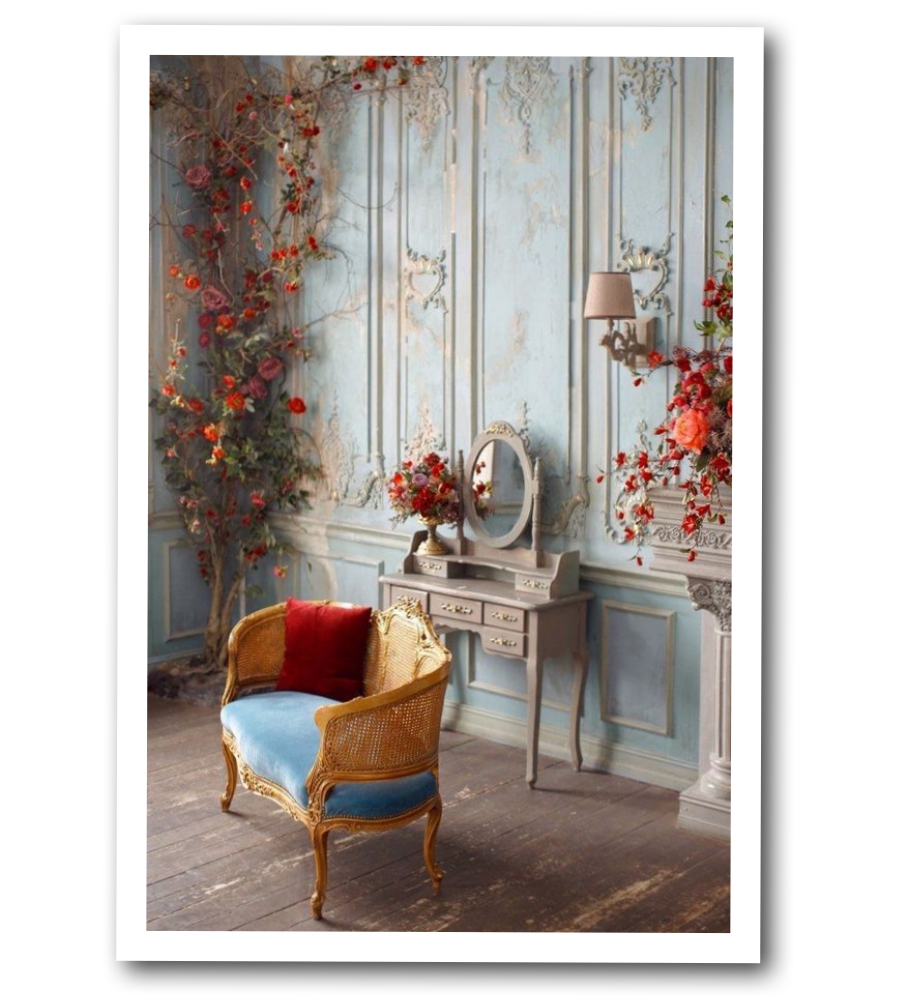 Pair blue with red, using just a splash of red.  vk.com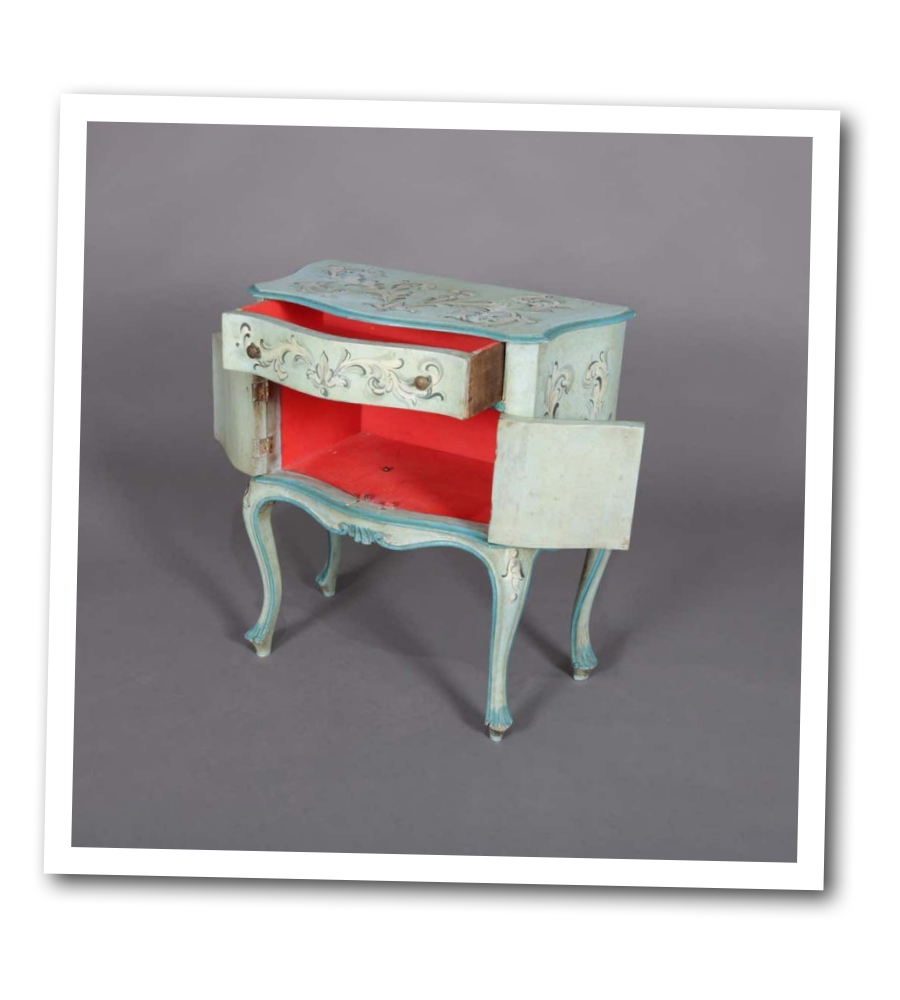 A striking combination of red and blue mixed together.    –  1stDibs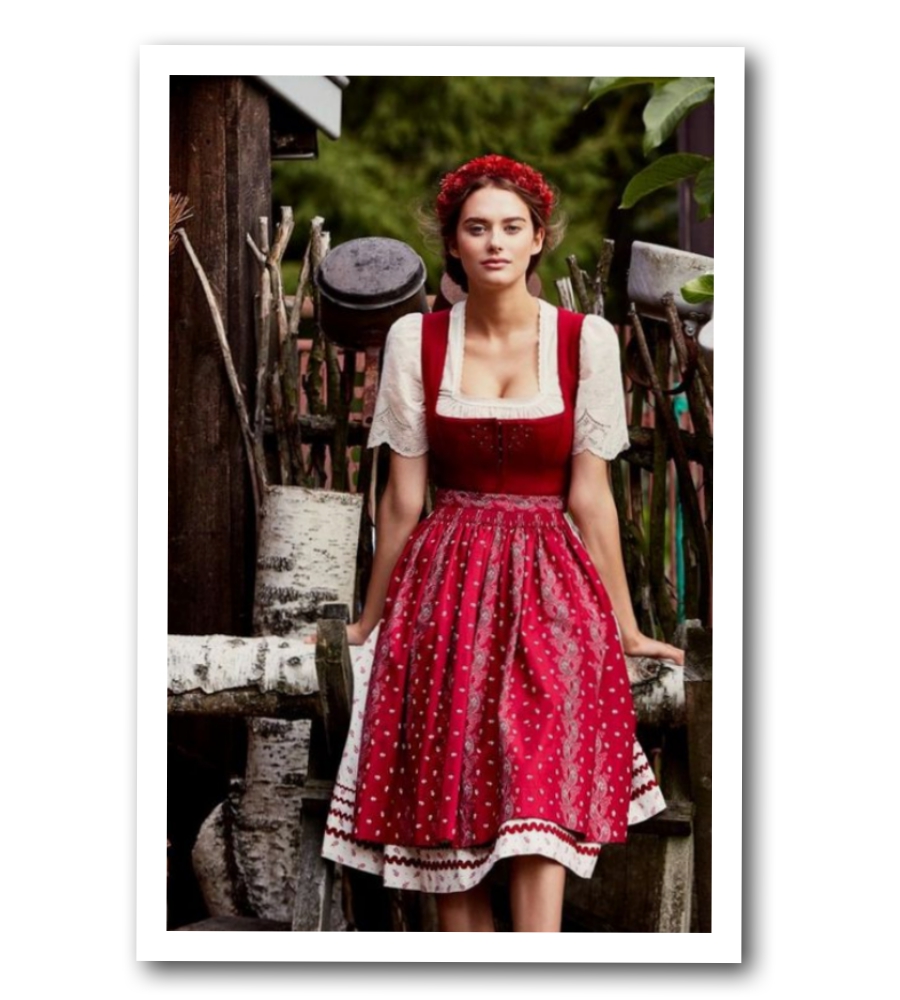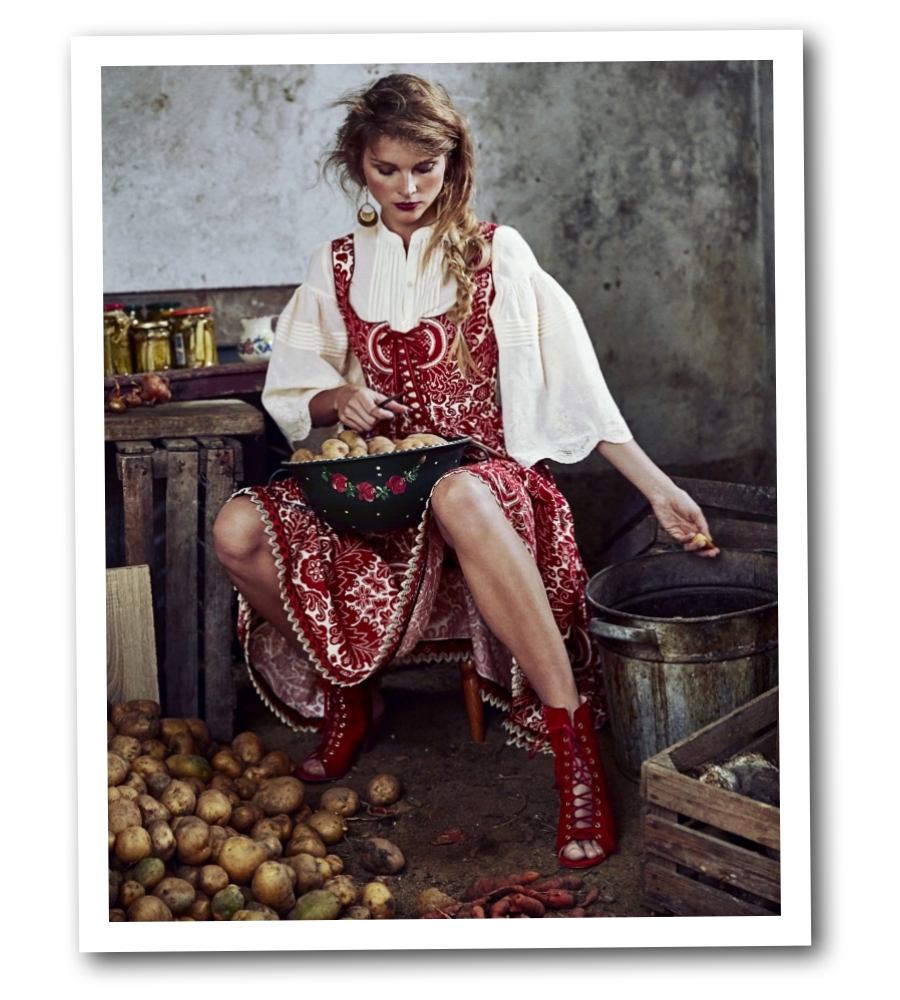 Red is paired with a creamy white – Lena Hoschek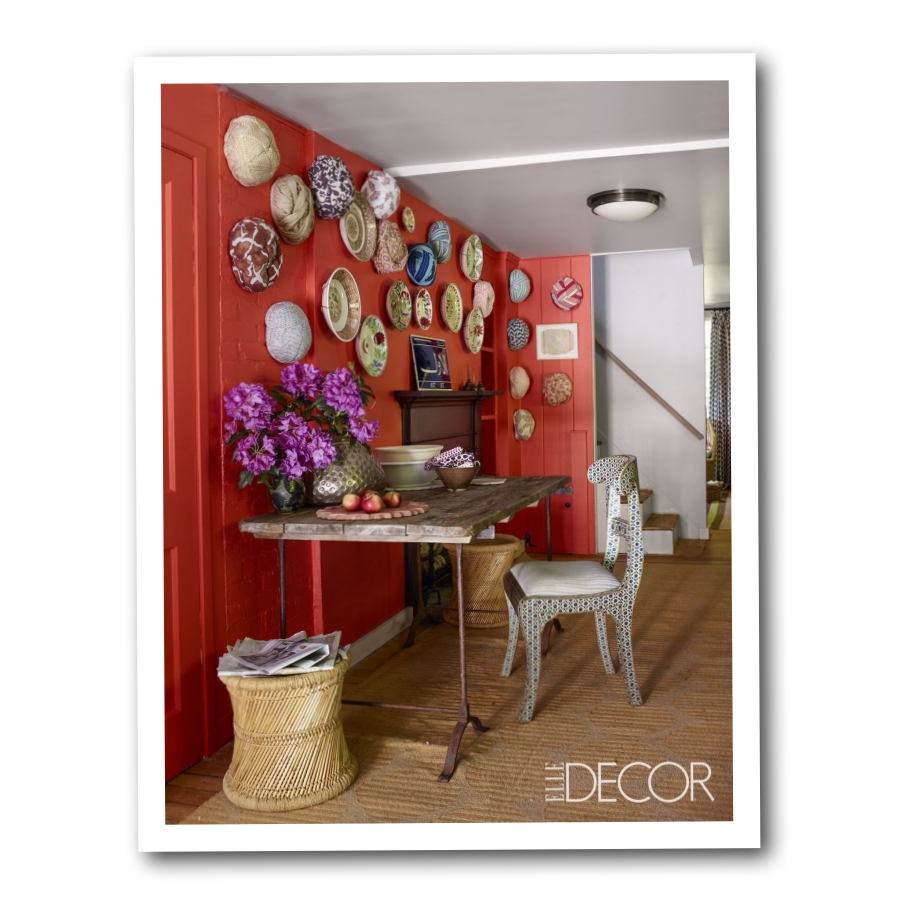 A statement red wall is the perfect anchor for the Dutch plates.
Notice the use of yellow and off white?  It is the perfect pairing mixed with a load of patterns.
See this home – John Robshaw's Connecticut country kitchen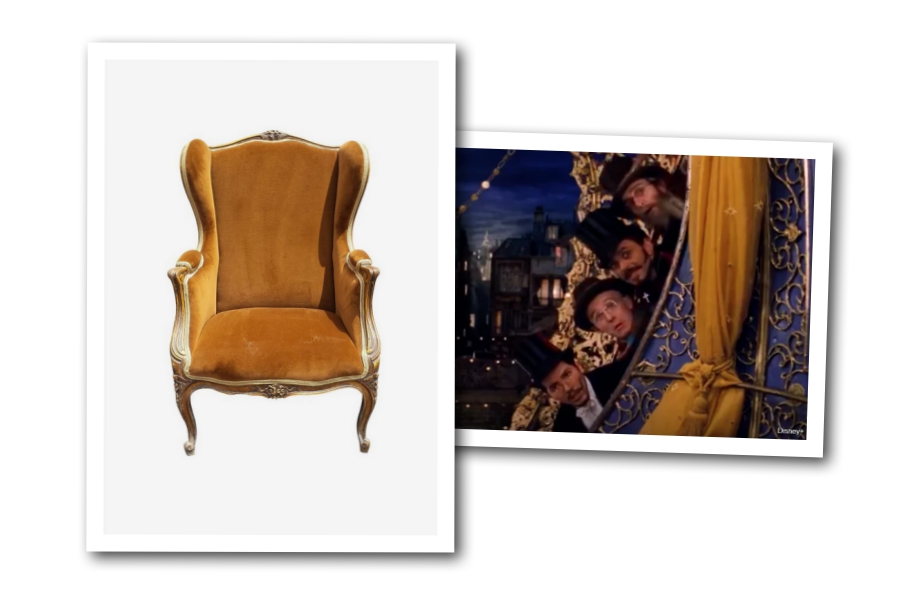 Combine yellow and purple together – Moulin Rouge
French Chair, French Louis XV Style Bergere Armchair – 1st Dibs

A maroon red backdrop adds sophisticated dimension to a bed alcove in a guest room in the 11th-century Normandy, France, château of fashion designer Gérard Tremolet. The color echoes the red outlines throughout the rest of the spaces, drawing the red and bright yellow into one cohesive aesthetic. The wallcoverings and bed-curtains are of a Thevenon toile de Jouy and the bed alcove is lined in taffeta. The armchair is Louis XV, and the rug is Russian. – See this at Elle Decor