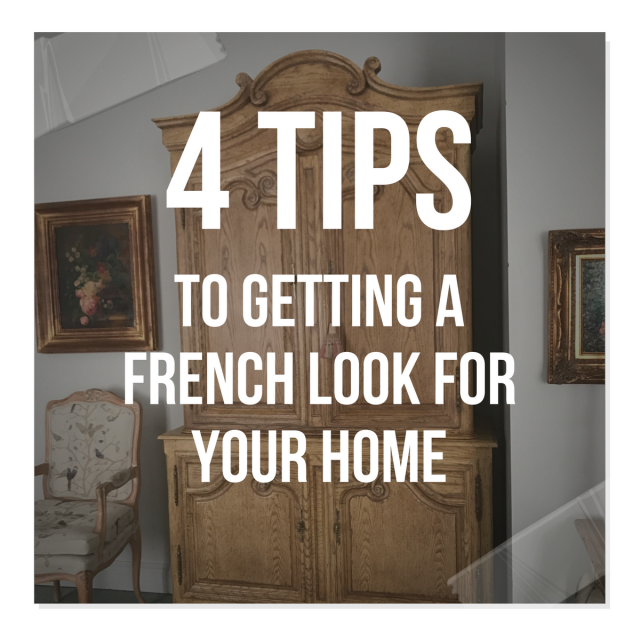 Picture Credit –themalibubergdorfblonde on ebay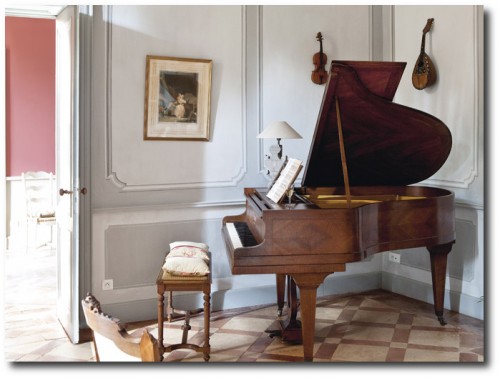 18th Century Home Located in Located in Uzeste, France Maison-Deco
Here are three tips to get the French looks in your own home.
1. Painted furniture shouldn't look freshly painted. Black furniture, can be left alone, although lighter colored furniture should have some sort of washed glaze over it. Blue looks fabulous with a white wash. Green paint looks great with a cigar glaze. White looks great with distressing and a slight aged look. It is amazing what a simple step of glaze can do for any painted piece of furniture.
2. I never clued into sheens until several years after I started painting. Your walls should always be eggshell, or matte. Glossy walls don't work with antique styled interiors, although work terrific in Hollywood Regency, or modern homes. Matte walls show no flaws, because the light doesn't reflect off of them, making them appear like fresh drywall. Furniture on the other hand should never have a flat finish. Even if you finish your furniture using a flat paint, furniture should be finished with wax, glaze, or polycrylic. I have learned that an eggshell or a satin works the very best on furniture. Glossy furniture should be very carefully selected for bombe pieces, or regency furniture that has a slight modern touch to it. Again, specific styles call for specific finishes. If you want your pieces to have a flat sheen to them, consider mixing a water based polycrylic with water. Paint on a light coat, and the overall effect will look matte, but will stay protected.
3. Architecture can be just as important as furniture. Consider investing in faux finished walls that look like limestone, or washed plaster walls. Brick, or stone flooring is a trademark design of the French Provence style. Invest in anything with stone or metal. Makeover that fireplace with rough white stone, or consider installing faux brick to 1/3 of the wall. Find the elements of the French style and collect the main elements of the style, but also focus on the architectural elements. Focusing on both elements will pull together your look with a designer edge.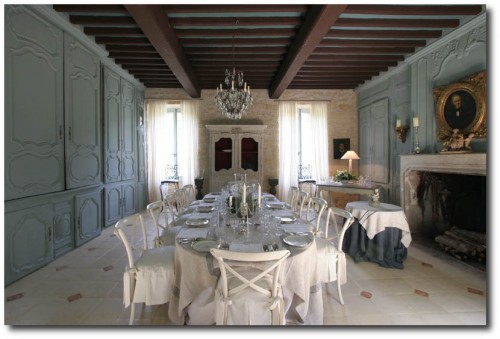 Classic French Interiors – classic-french-chateaux.co.uk/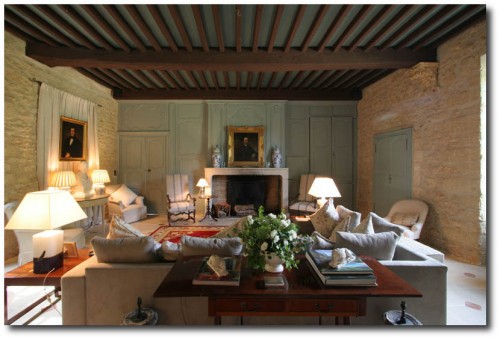 Classic French Interiors – classic-french-chateaux.co.uk/