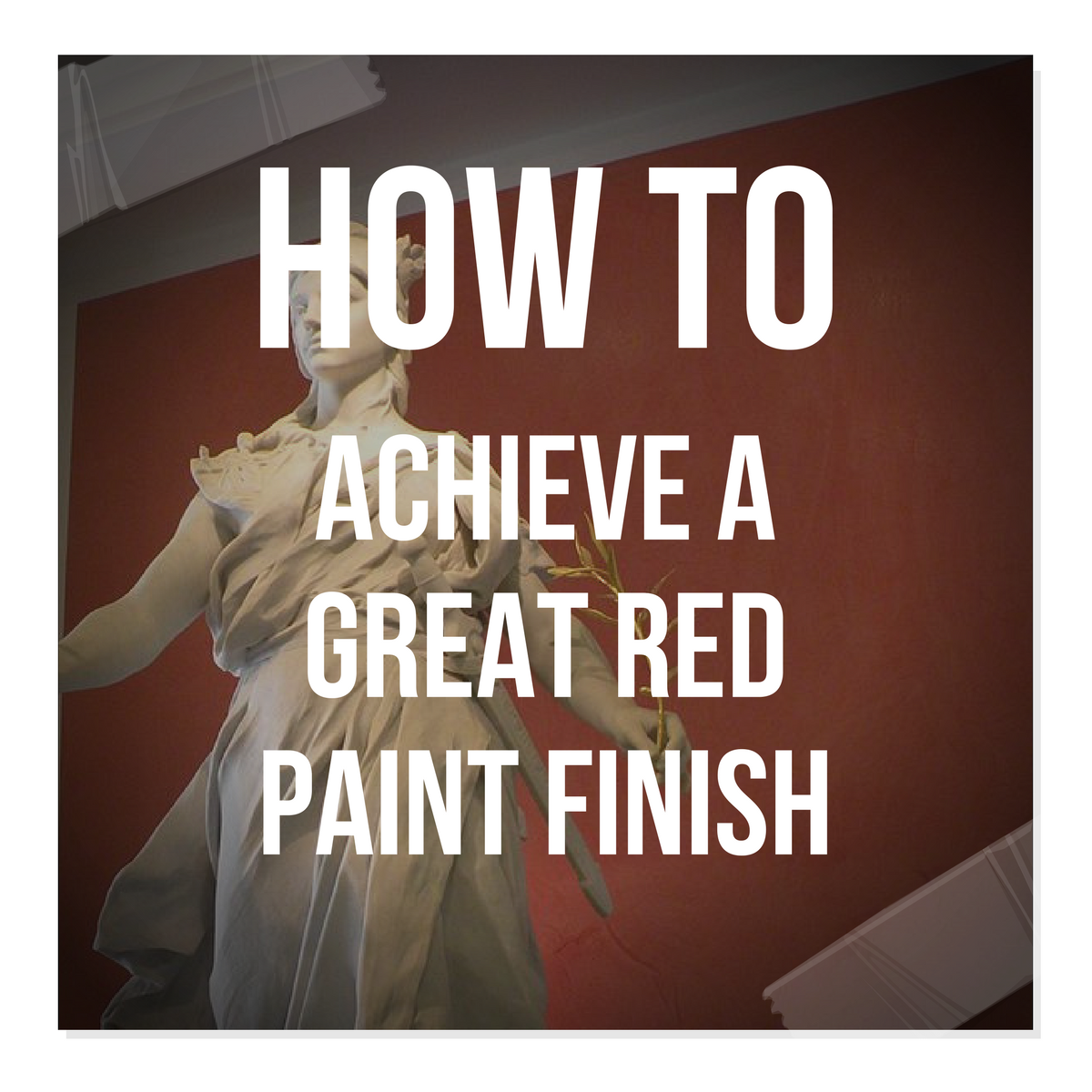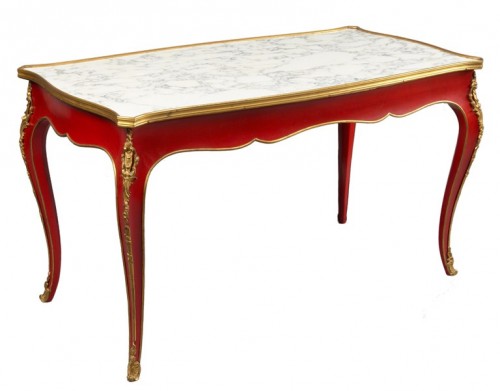 Jansen, 1950's Louis XV style Coffee Table L'Art De Vivre
How to Achieve a Great Red Paint Finish
A friend of mine painted her living room walls a true red color. She primed twice and painted 5 coats. The paint didn't cover at all and you could see all the roller strokes. Even with the 5 coats, you can still see some lines and the color is uneven, like you can see where some coats are covered better than others. Is there a certain step she could have taken to prevent all this or did she just get low quality paint? She bought the primer from Canadian Tire and the paint is CIL Dulux. The wall had been painted already, it is an older home. She was originally told that the red she picked was such a true red that it wouldn't just go over white walls. She is considering priming them over again with a white primer and starting over. Shouldn't she get a tinted primer? Any insight into all this would be much appreciated. Thanks in advance……. Val
This comment was taken from Allexperts.com
Where most people go wrong with painting red is they end up working with the wrong sheen for their first coat of paint. Working with a gloss or a semi gloss finish is sort of like working with a translucent glaze.
I learned this first hand when I picked up a glossy orange paint at my local Home Depot and proceeded to work with it as a base to a marble finish. I ended up ditching the entire project as after 5 coats of orange, I could still see the original white color underneath the paint. Much like Val's question all I could see is roller marks.
When working with shades of cranberry, plum, or rich fire reds, buy your paint in a flat finish for your first two coats of paint. Using a coat of flat paint that contains no additional glosses will allow you to build up the color in two or layers with excellent coverage.
How to Achieve a Great Red Painted Furniture Finish.
Furniture is much different than walls, but the same techniques can be applied. Be sure to sand your furniture first which will provide something for the paint to grip on to. You can then use flat red as a base coat, which will allow you to sand through to expose the wood. In the past, if I needed to cover a piece of furniture that needed a heavy duty primer I would use Rustoleum's Flat Black, or Brown. Red can provide that pop of color in a neutral styled French room. Use it on furniture for that dramatic look in a otherwise plain room.
Save