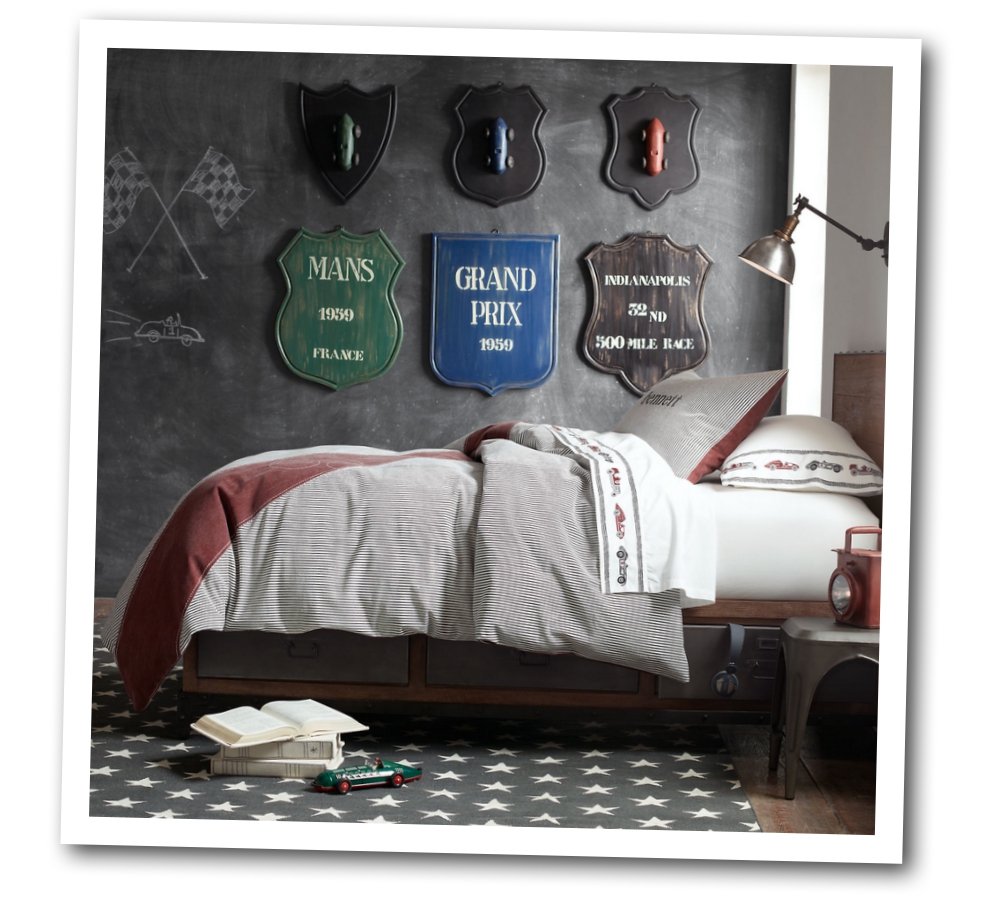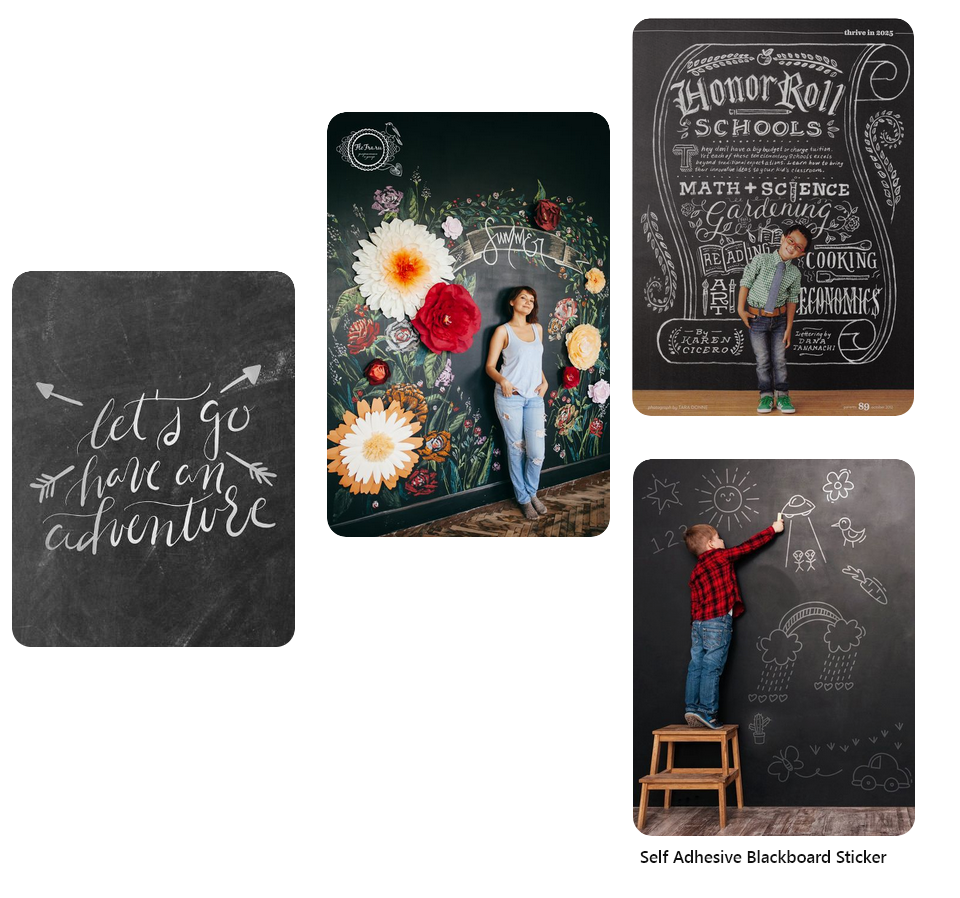 Great deals from Amazon:
– 2 Rolls of chalkboard adhesive paper $14 – Amazon
Restoration Hardware featured this boys room and I couldn't help notice how the chalkboard could be something that can be utilized more than a decorative element.  As a parent, you could write out math addition or times tables, or just words of encouragement that your child can read every single day.
Here are some encouraging words that every child should hear more often.
You are loved
I have faith in you
I know you can handle it
You are creative
Trust your instincts
Your ideas are worthwhile
You are capable
You are deserving
You are strong
You can say no
Your choices matter
You make a difference
Your words are powerful
Your actions are powerful
You can learn from your mistakes
Growing is hard work
I believe you
I believe in you
You are valuable
You are interesting
I'm listening
I'm proud of you
I'm grateful you're in my life
You make me smile
I love you
Read more of these words of affirmation at bouncebackparenting.com