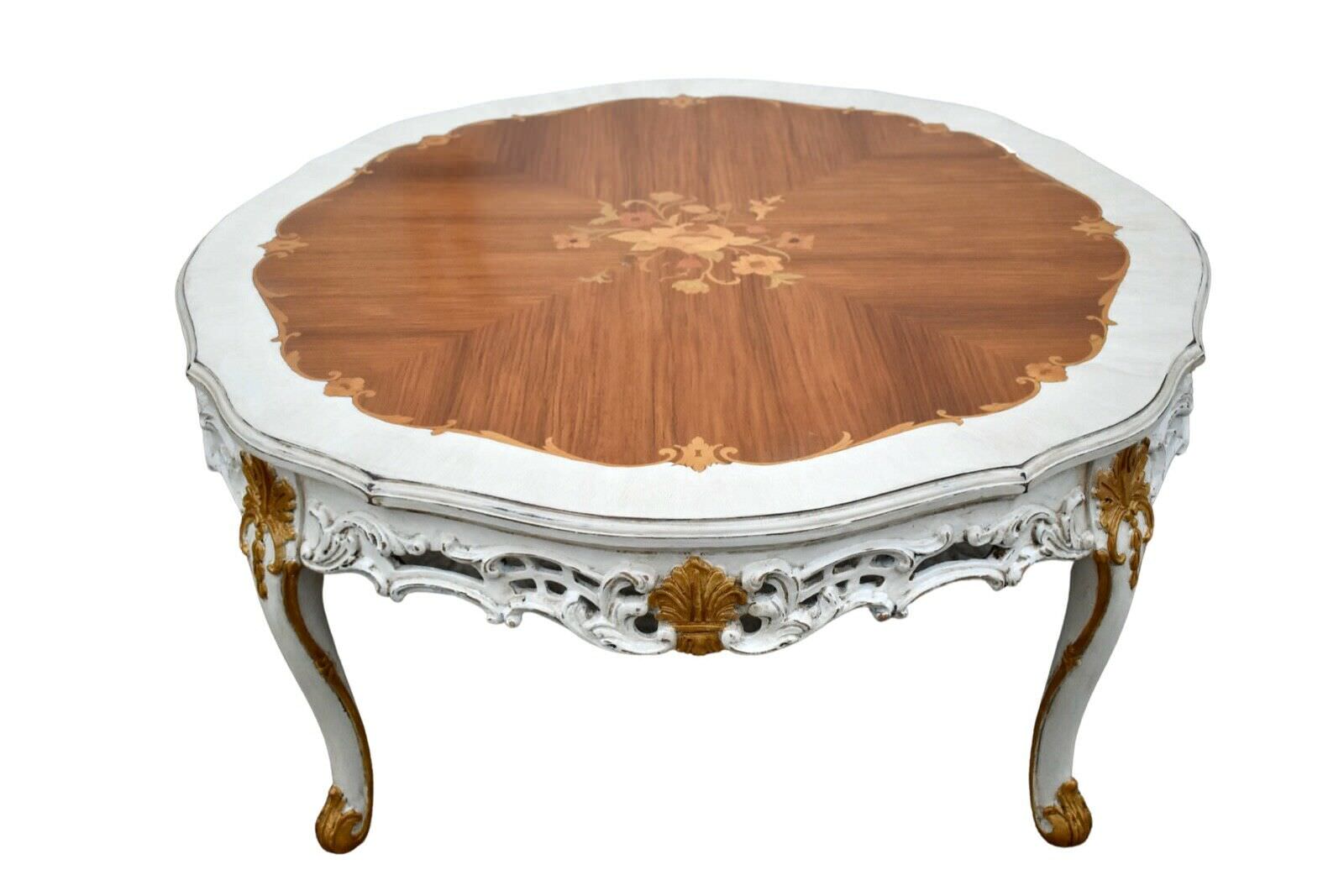 French Carved Coffee Table – Lefrus9 On Ebay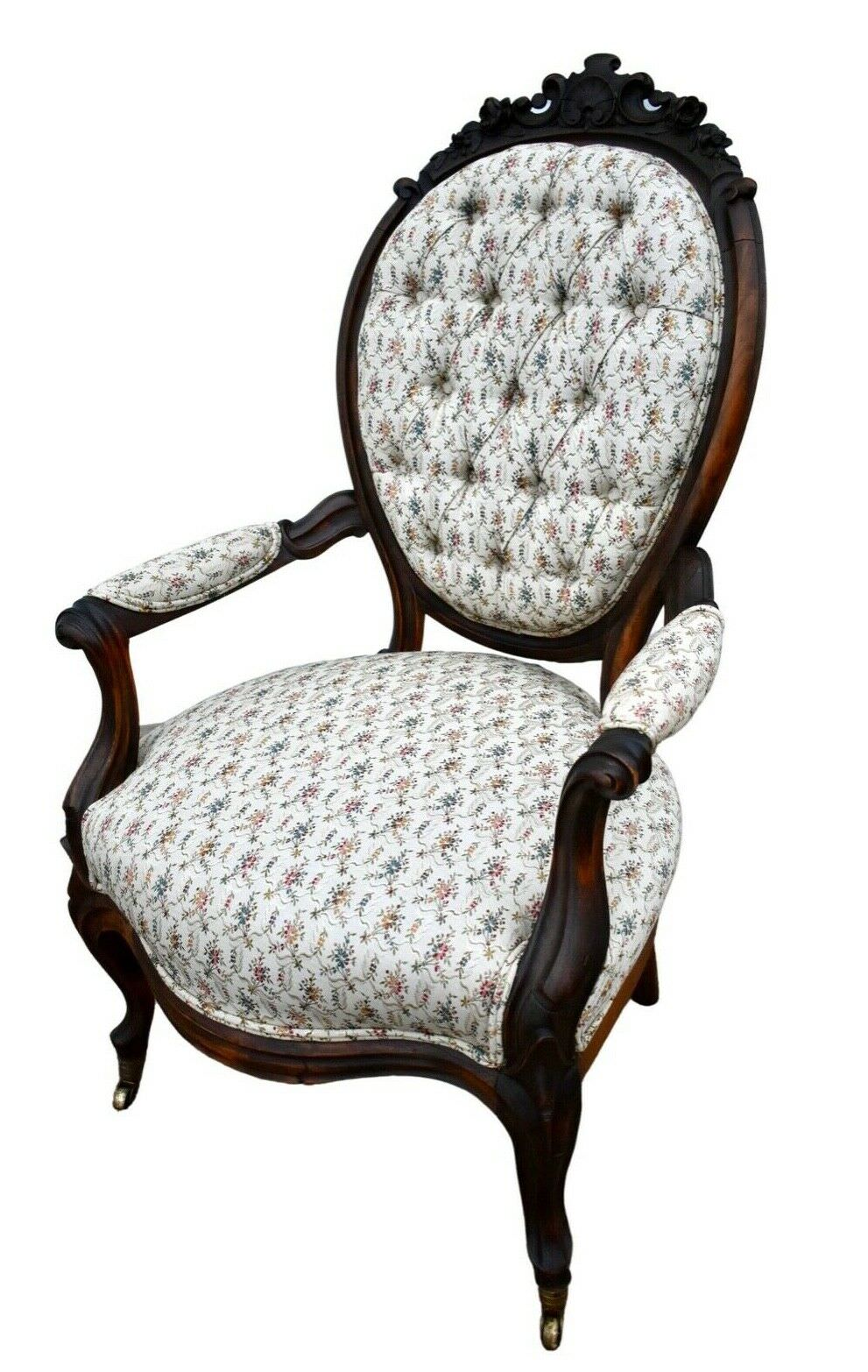 Antique Victorian Carved Walnut Armchair  – Lefrus9 On Ebay
Look at that beautiful upholstery and the complementary painted wood.  What a spectacular piece!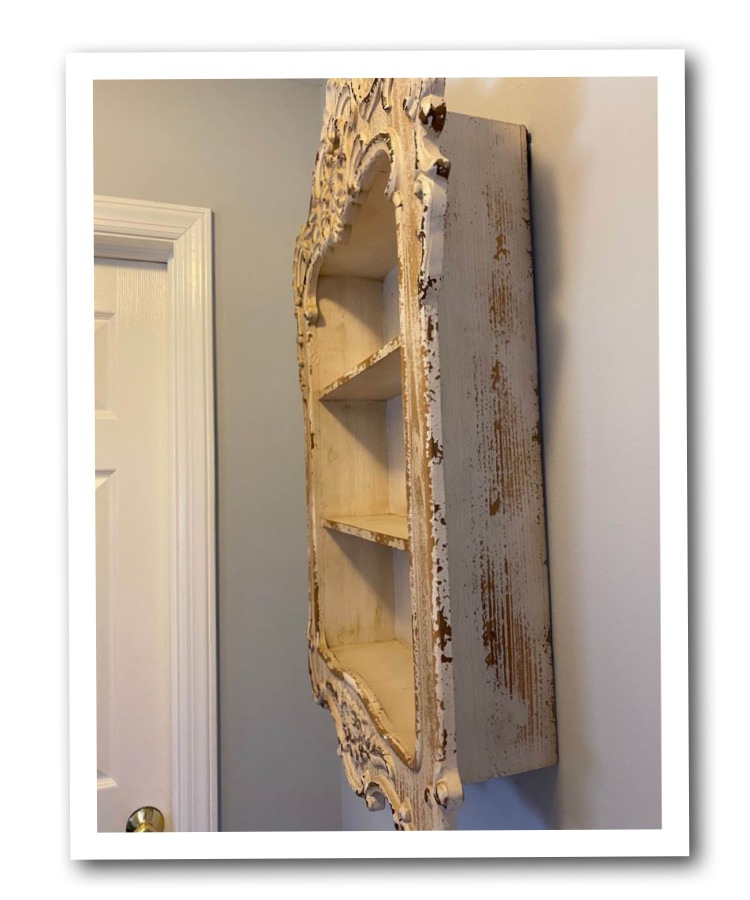 These vintage French shelves are such a find.  This one has some distressing on it. 
I suppose someone could re-create this with wood and a vintage french frame hammered onto the wood.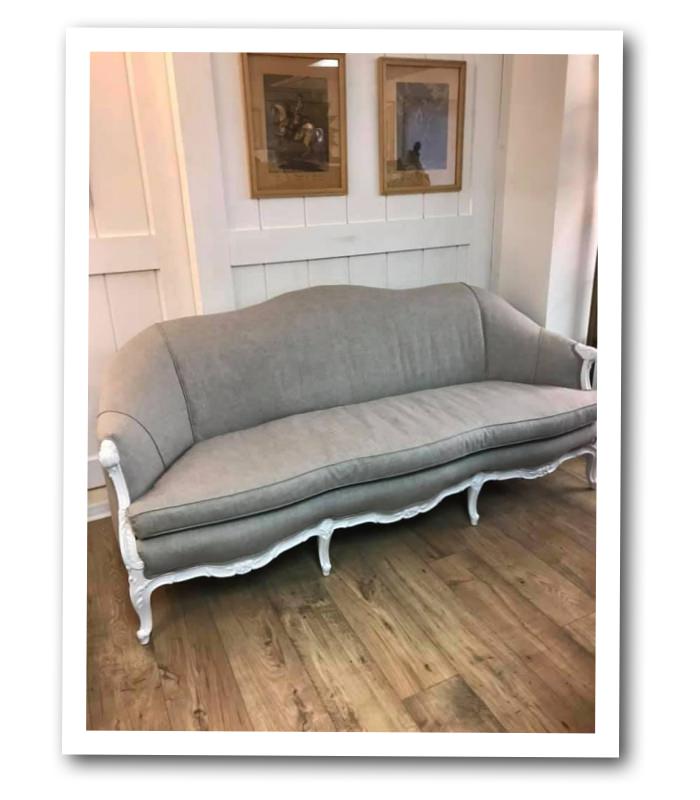 Debra Robertson's French Provincial Sofa Reupholstered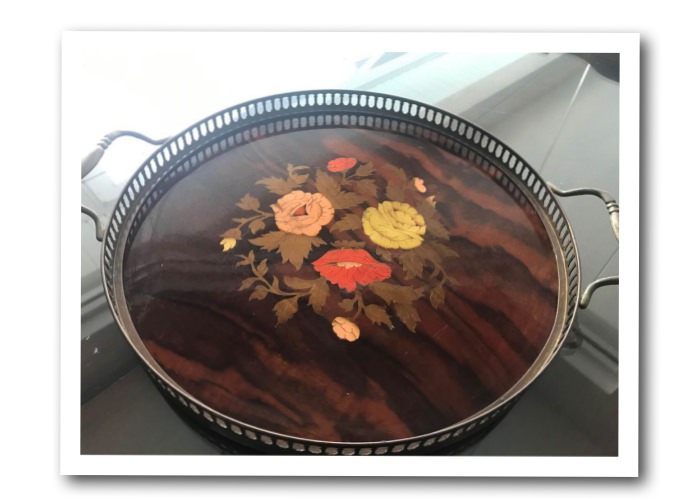 Vintage platter floral serving tray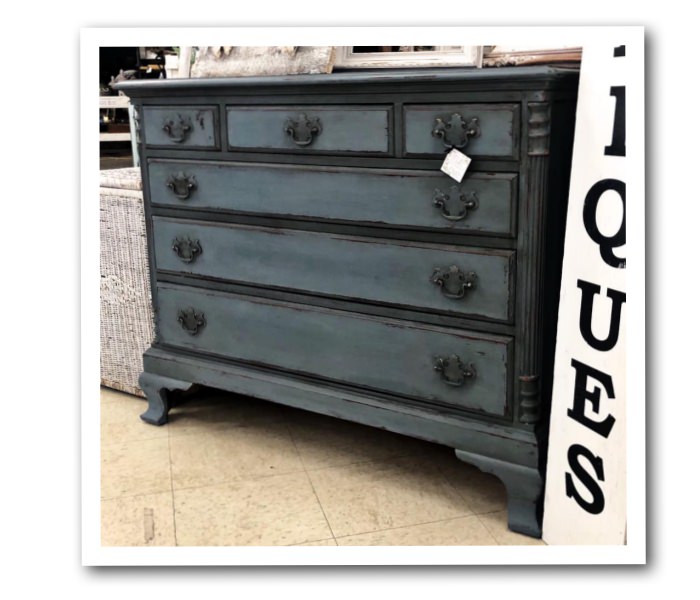 Antique Painted Furniture – Jill Little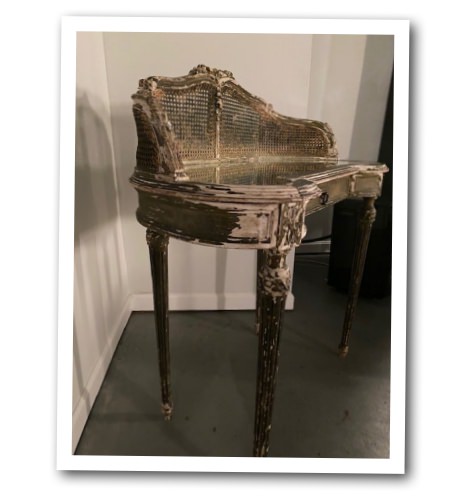 This beautiful vanity was seen on facebook.  Hopefully it gets a facelift, but then again, someone could purchase it for it's raw beauty.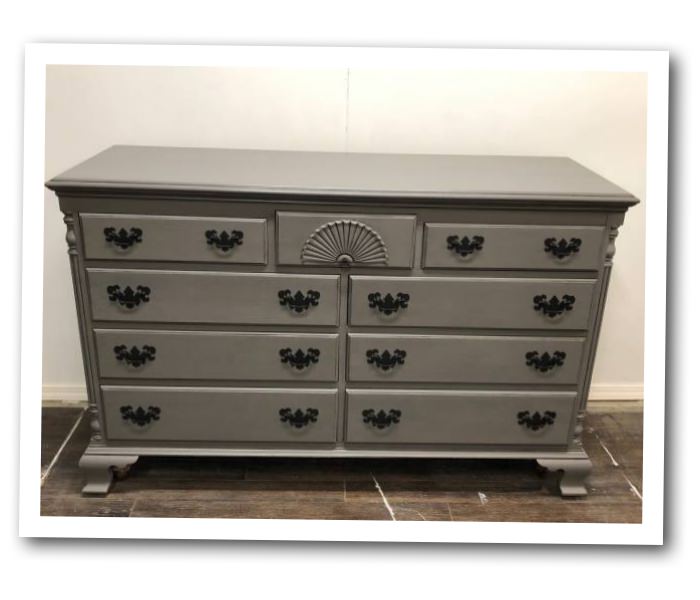 Gray 9 drawer painted rustic chest – Artist Unknown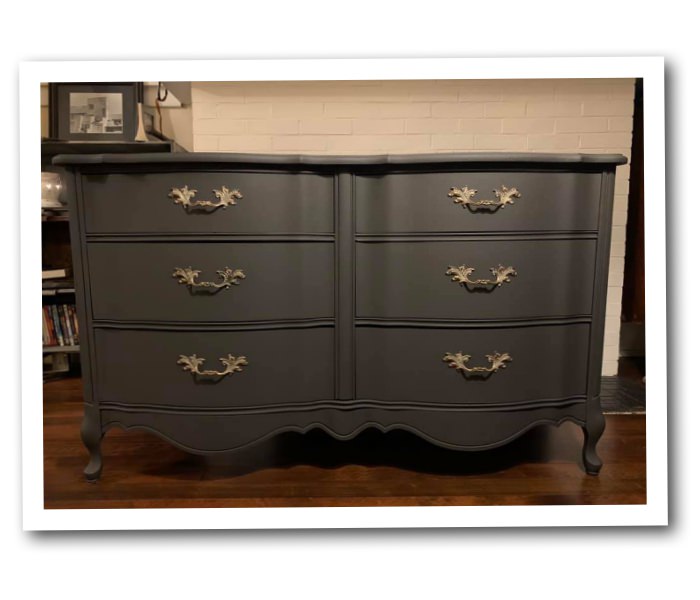 French Provincial Chest – Jessica Breeze, Spokane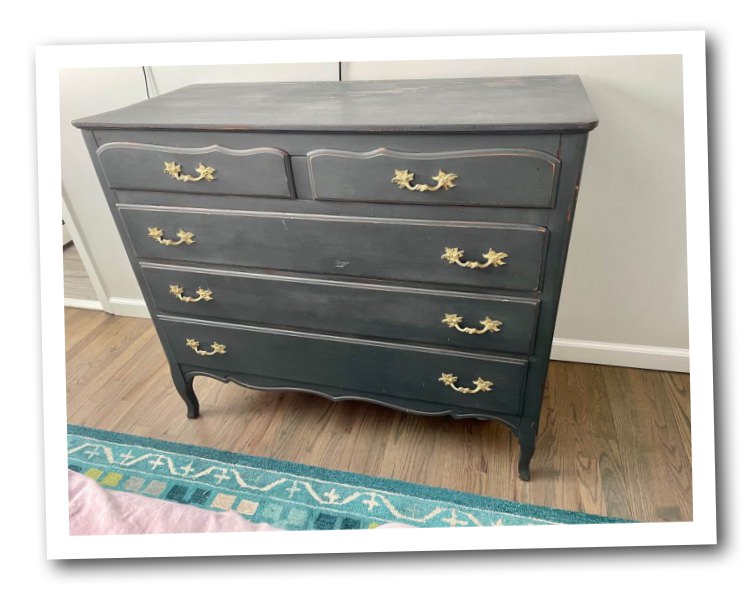 A beautiful rustic styled French Provincial Chest – Caroline Ferrieri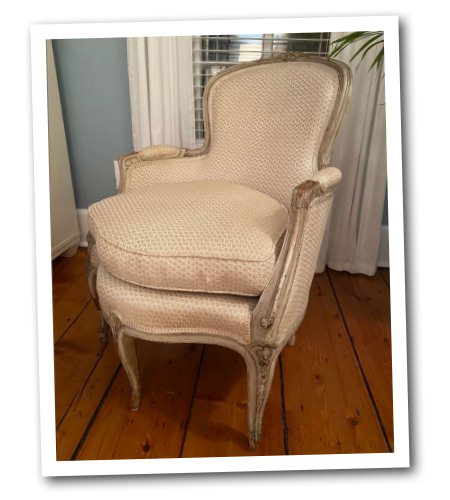 Beautiful Antique French Louis XV Bergere Chair – Babylon, NY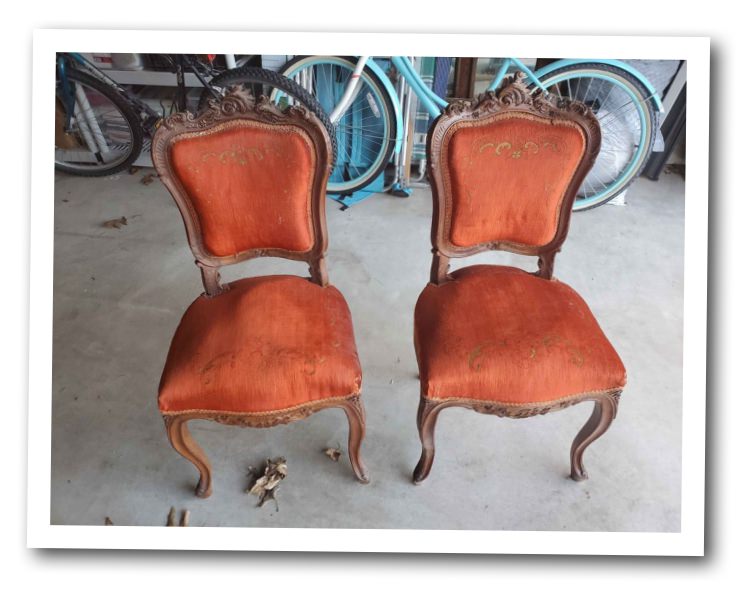 These two chairs were also being sold with settee that matched.  – Tom Snavely  Seen on facebook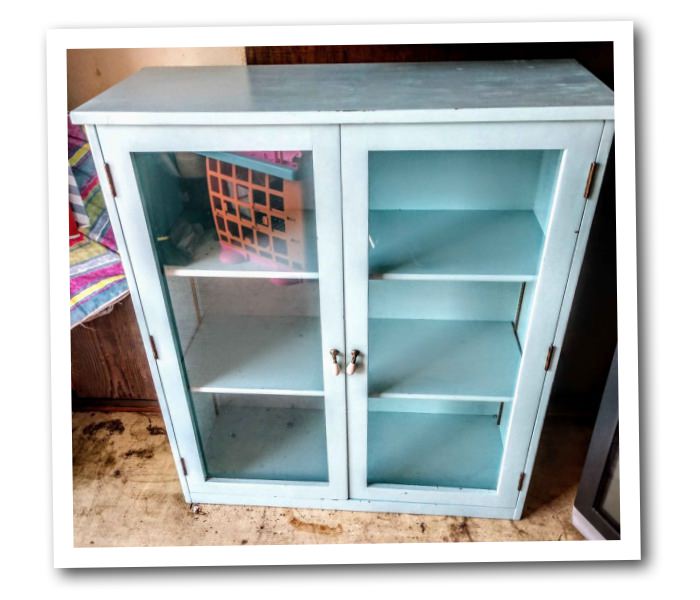 Blue Painted Cabinet – Judy Ann Hamilton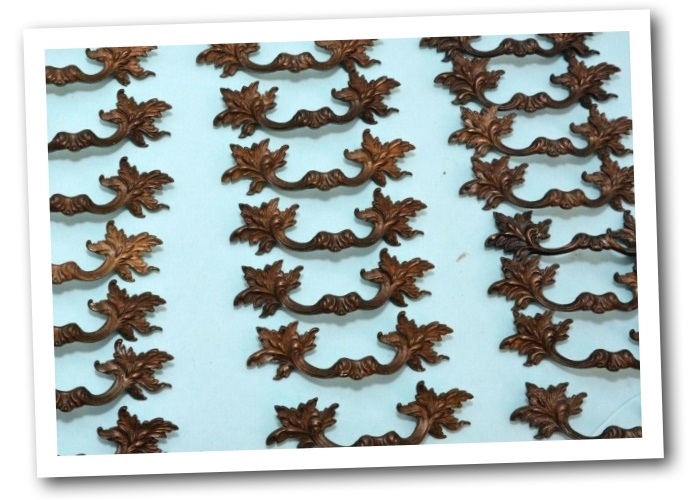 Rustic French Provincial Pulls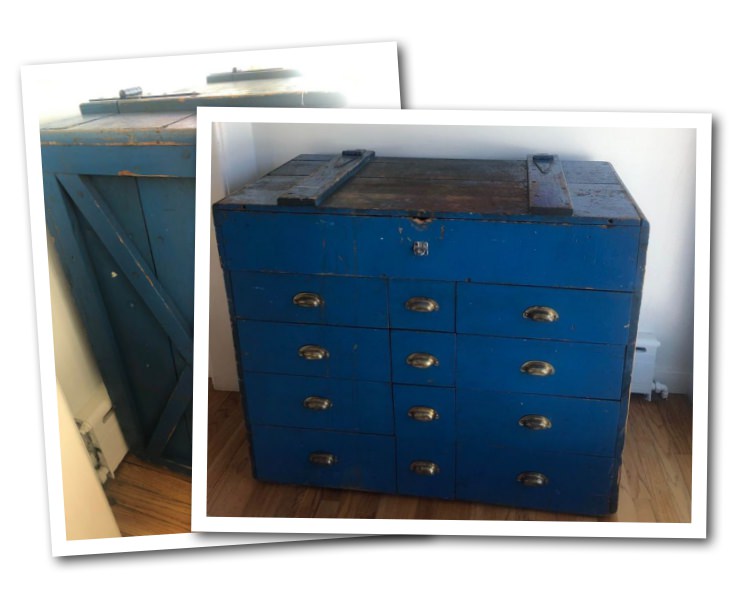 Antique French Blue Cabinet Michele Crepeau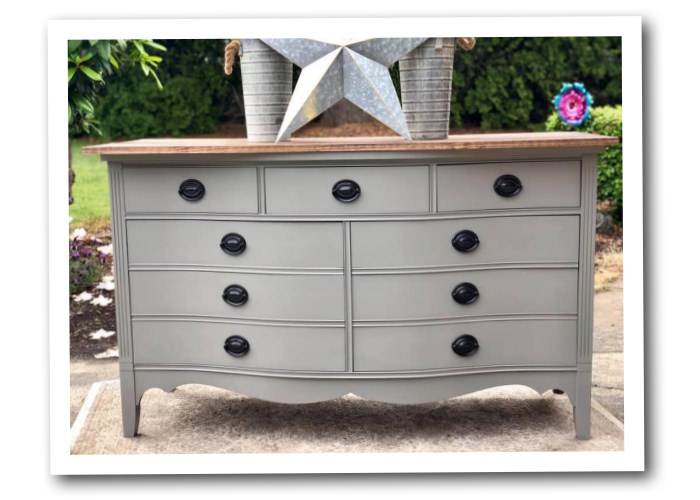 Ashley McBournie – Painted Furniture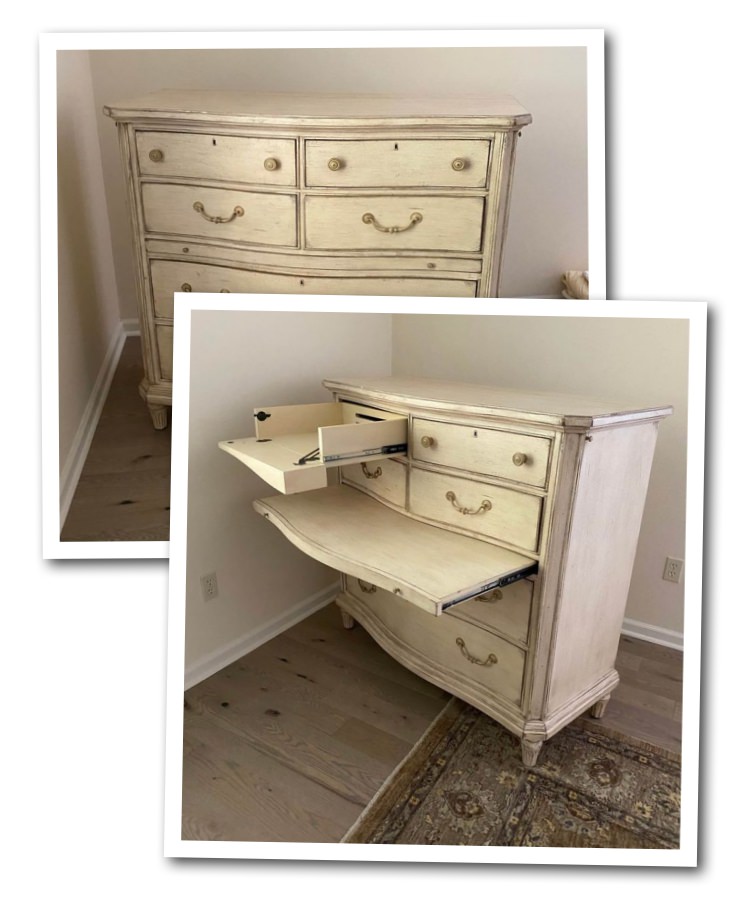 A lovely painted chest, with the looks of the Swedish styled furniture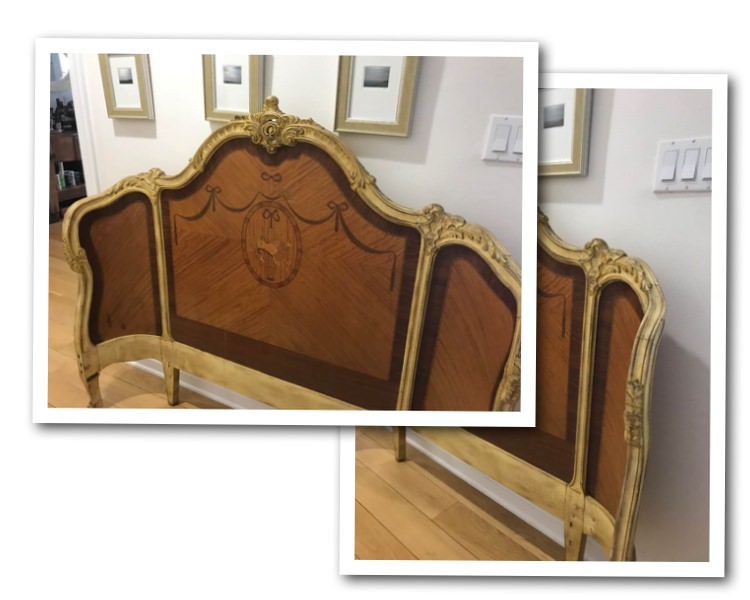 A spectacular Queen or Full size headboard in the French Style.  Seen on facebook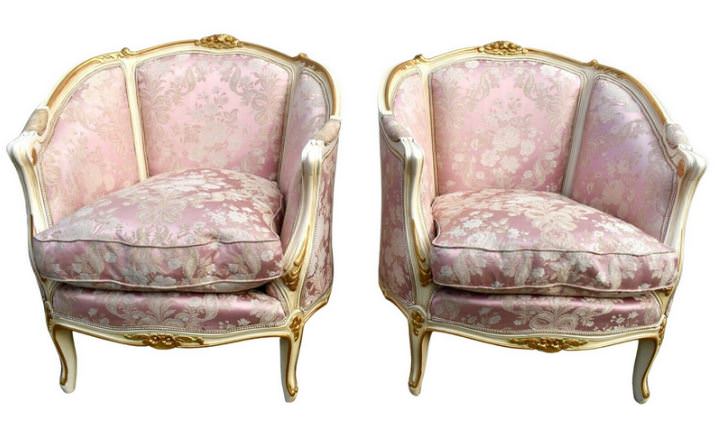 French Carved Pair Of Chairs – Lefrus9 On Ebay