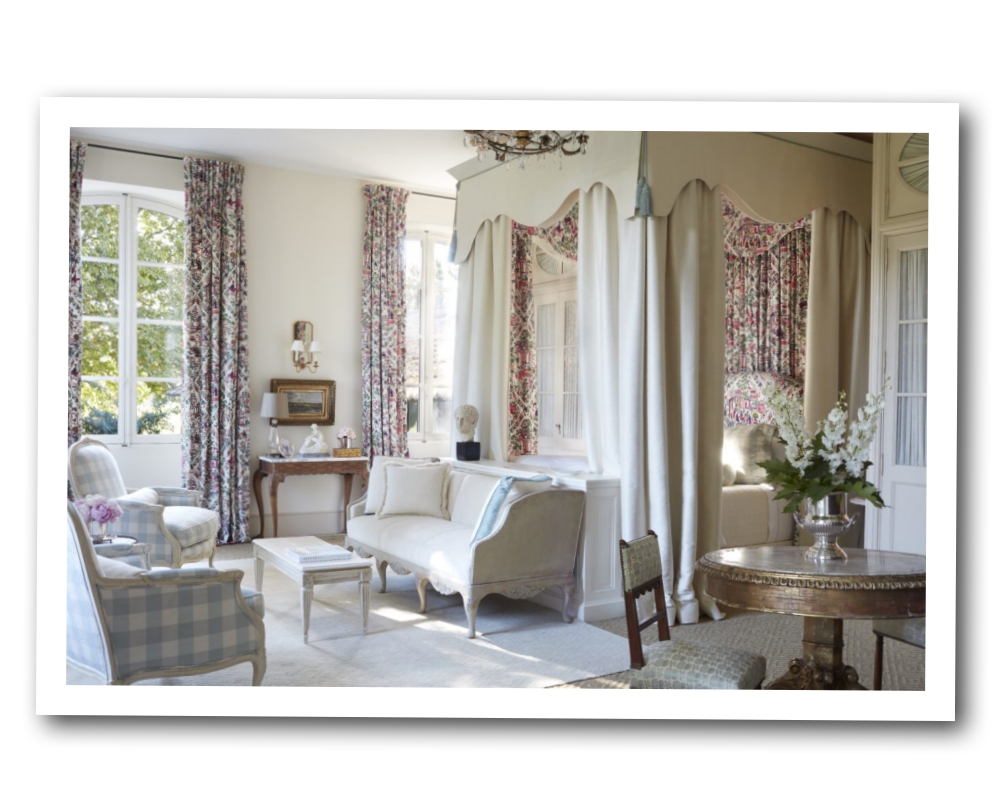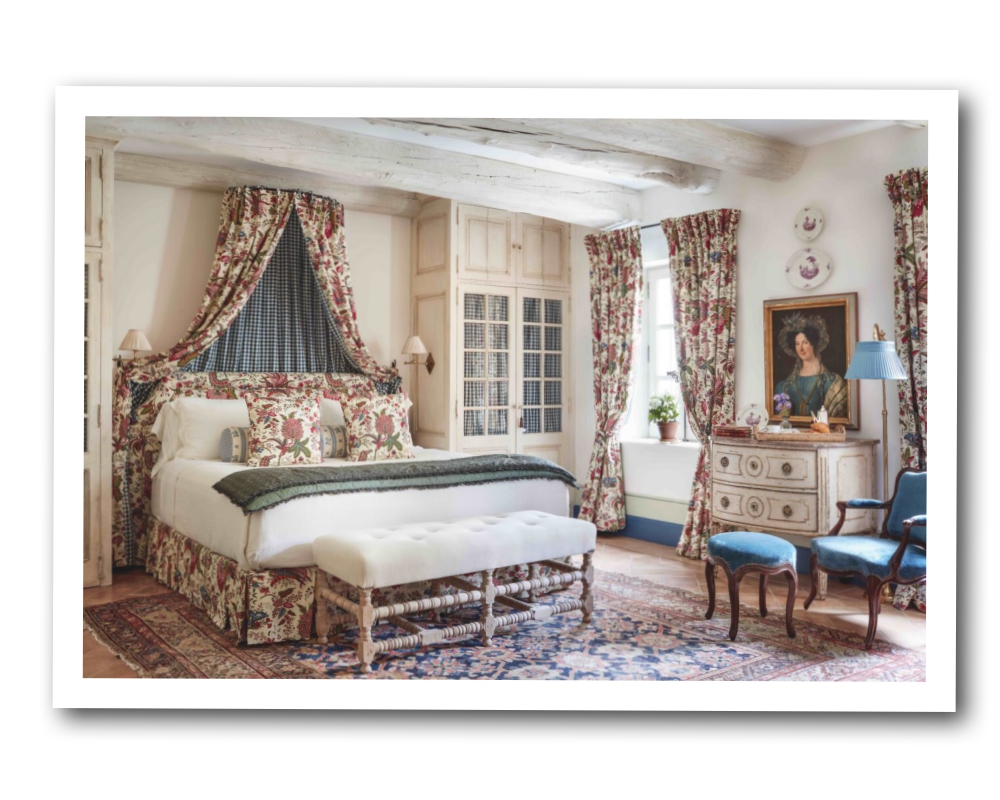 After nearly a decade of blogging about beautiful homes, one in particular has captured my heart like none other… Le Mas des Poiriers, an 18th-century Rhône valley farmhouse. I dream of visiting one day, and I was delighted to receive a copy of Provence Style: Decorating with French Country Flair, written by homeowner Shauna Varvel with Alexandra Black, and released this month by Vendome!
Named for the working pear orchard on the grounds, the property was reimagined by noted local architect, Alexandre Lafourcade, who transformed a rough structure into a luxurious expression of the Provençal aesthetic, referencing historical influences, rural traditions, and Parisian taste.
Read more at theglampad.com

My Modern Take on Traditional Provence Interiors
Working closely with Shauna and Alexandre Lafourcade, the acclaimed French renovation specialist, I felt pressure as an American interior designer to bring the right balance and authenticity to the spaces. I admire so many things about French interiors. For me, the Mas had to be elegant without being stuffy, romantic without being frilly, and comfortable without sacrificing style. Here's how I chose to salute French Provençal decoration at Le Mas des Poiriers:
Gingham and Florals
The use of gingham, or "Vichy," fabric dates back to the seventeenth century where it appeared in Provence interiors. I paired elegant florals and Toile patterns (which originated in France) with simple gingham in the interiors of the house.  My favorite combination is in the Dining Room where I blended both fabrics on the South facade overlooking the gardens. I intentionally used blue and cream on this elevation to create a calming and cohesive elegance.
Read more at sblonginteriors.com