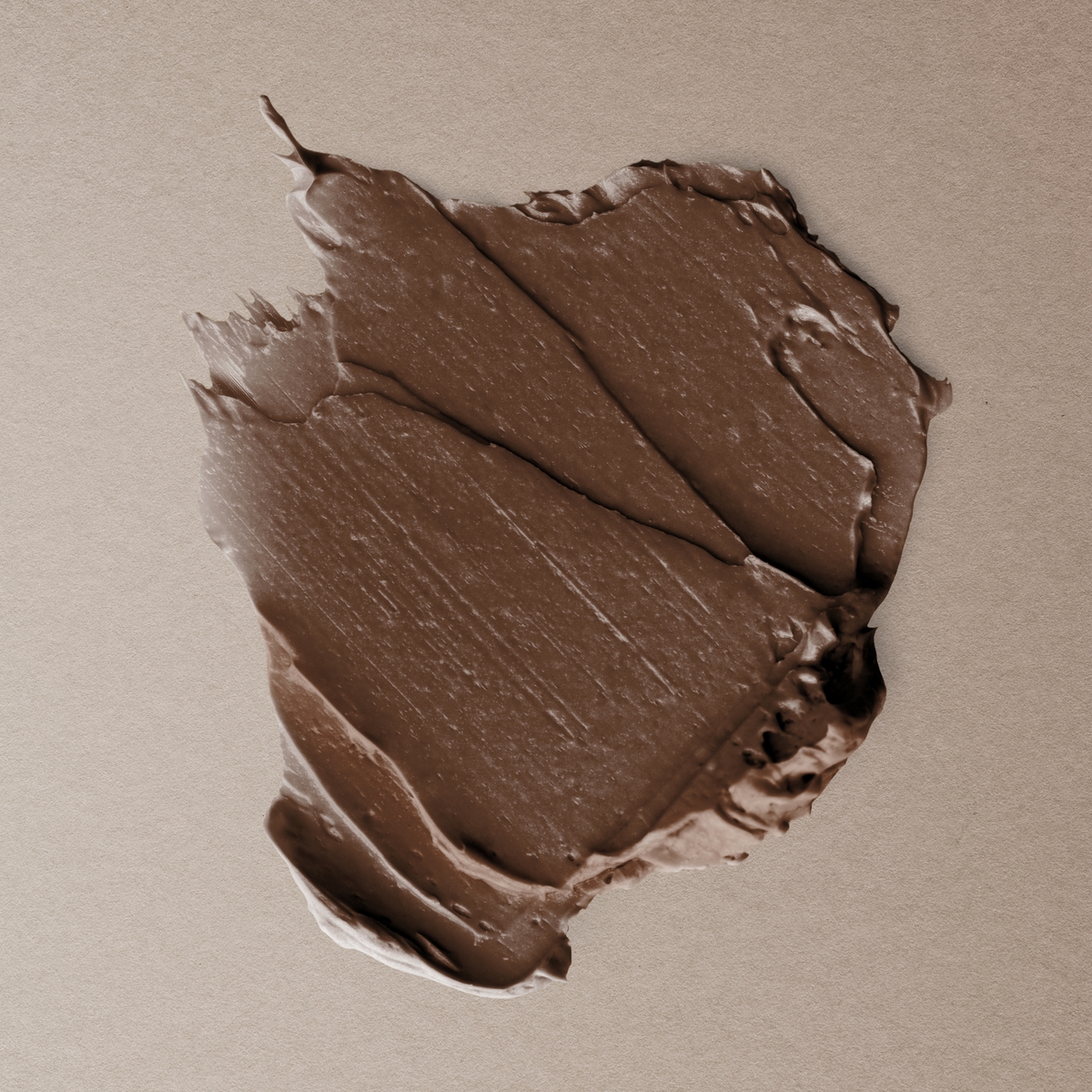 I was invited by Style at Home to be on a Twitter chat about colour a few weeks ago and one of the questions the editors asked was "What's your biggest mistake choosing colour" and I immediately chimed in with "I have a few" and immediately listed three:
So here they are, with a few more just for fun:
1. The first mistake happened during one of my very first consultations. I chose a colour for the walls and then went down the strip to the lightest one and specified it for the trim colour.
Read more of this terrific post here. I know I have made these exact same mistakes along the way.