I stumbled on a website that offers European styled distressed furniture that would perfectly outfit a home decorated around the French or Swedish styles we all love.
The site is called Antique Farmhouse.
What I love about this website is practically every piece they offer for sale is heavily distressed or left in it's raw wood.  Even when shopping on amazon or ebay, sometimes I find it difficult to find a piece which is either painted, or heavily distressed, or has that worn look that we find with antiques.  Do you love my favorite picks?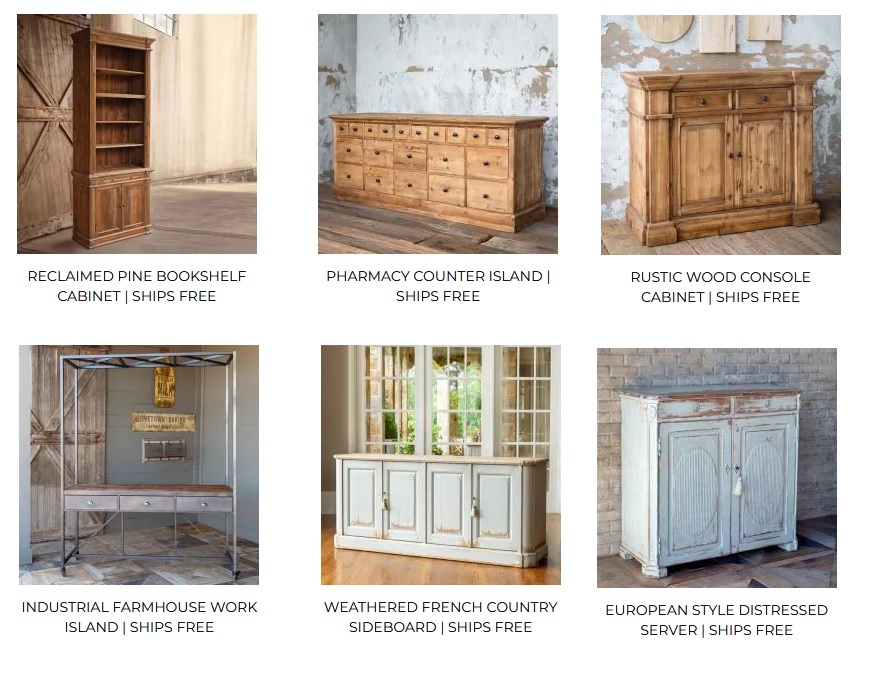 French Styled Furniture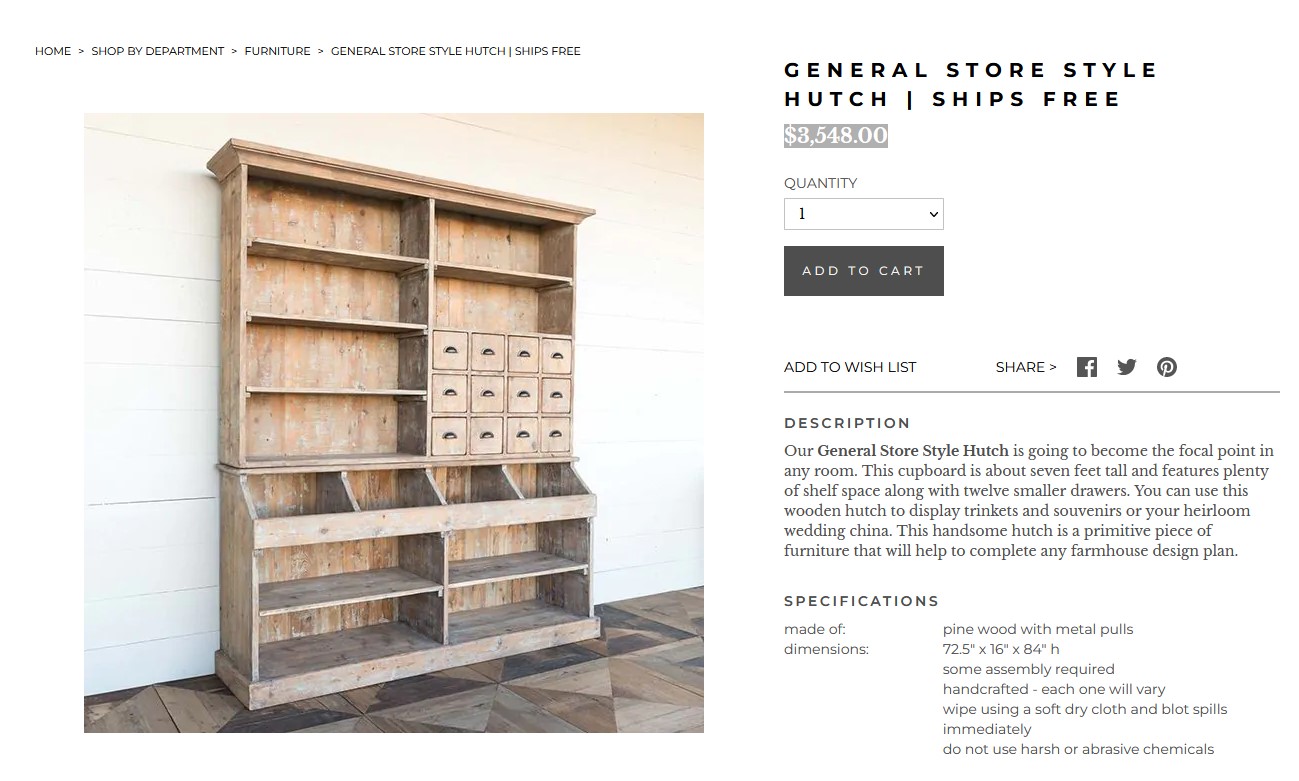 French Hutch – $3,548.00 – Antique Farmhouse.com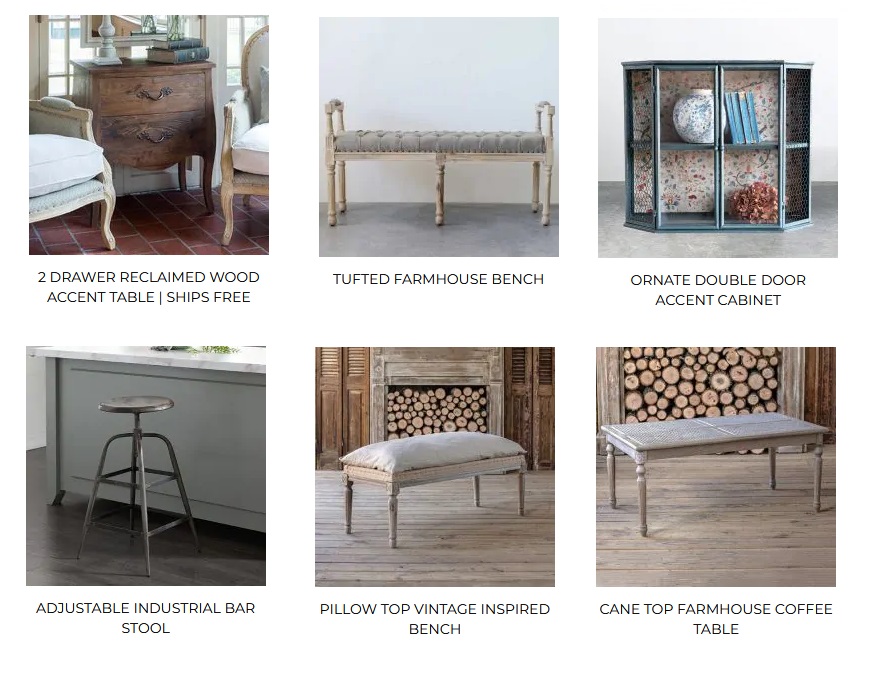 Stunning French Styled Furniture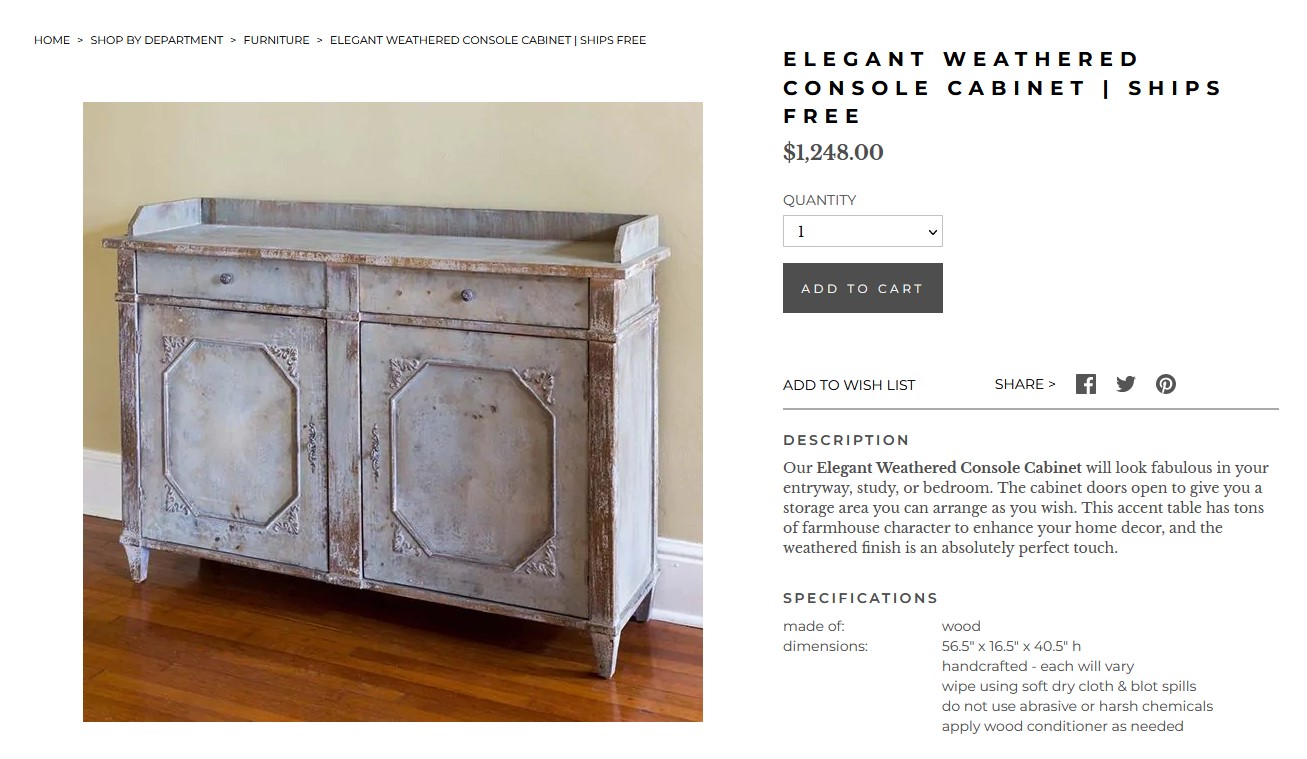 Weathered Cabinet $1248 – Antique Farmhouse.com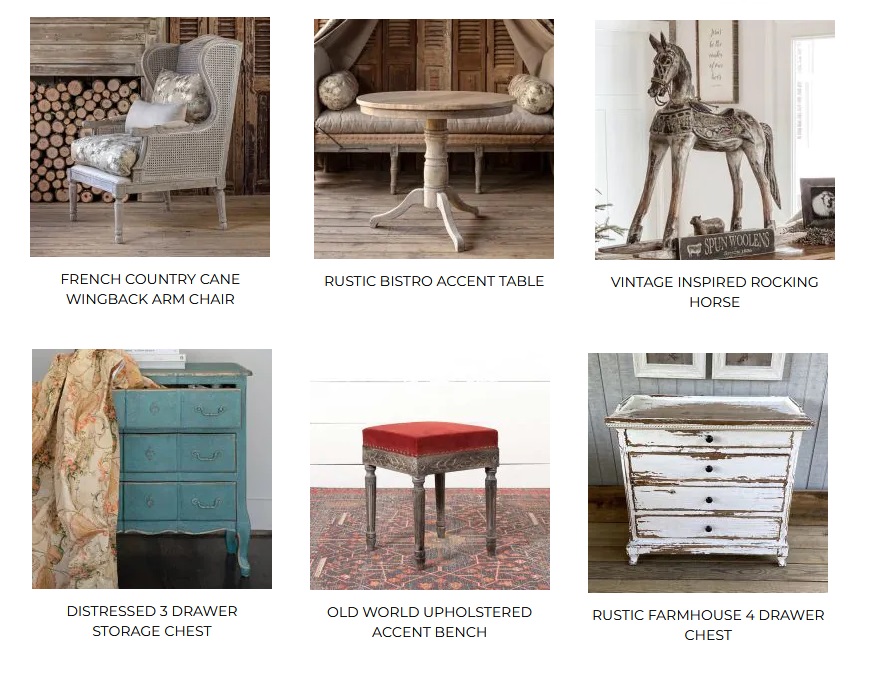 Stunning French Distressed Furniture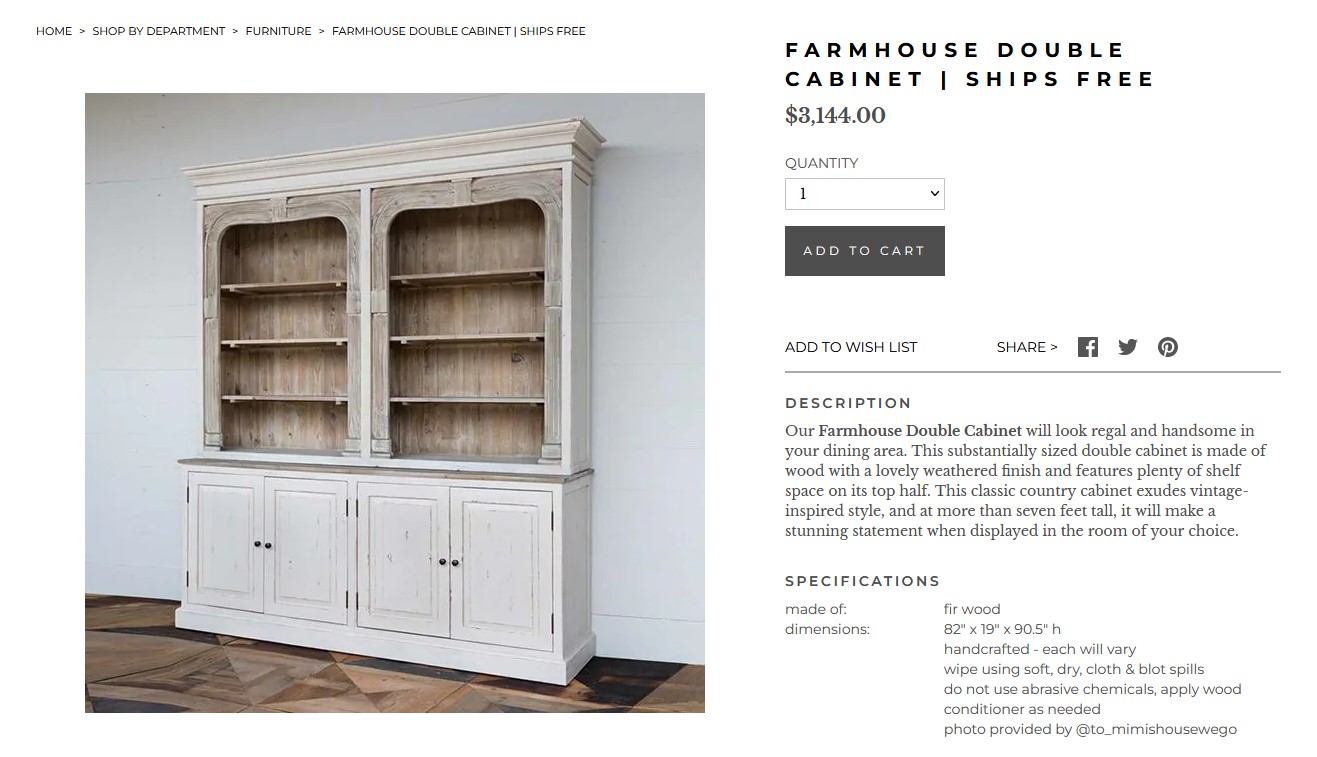 Double Cabinet $3144 – Antique Farmhouse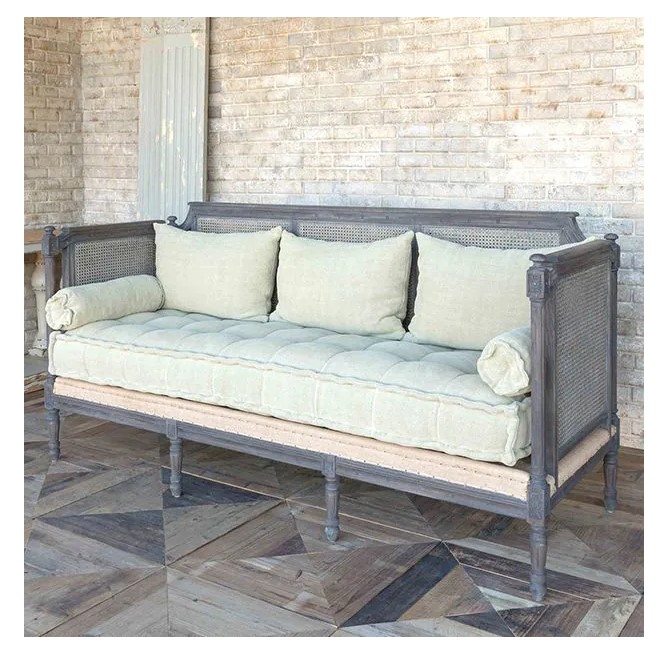 Spectacular Cane Sofa – $3036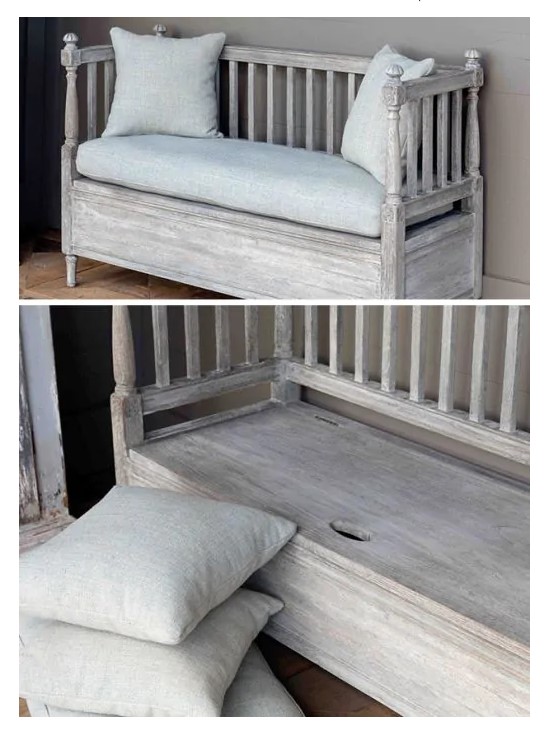 Country Storage Bench $2198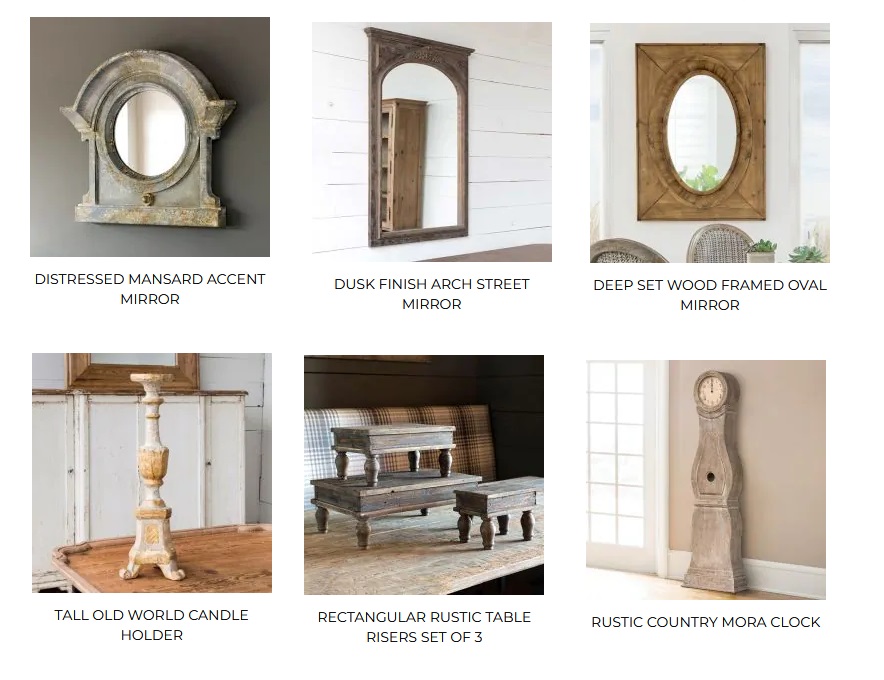 Beautiful Distressed French Swedish Furniture and Accessories