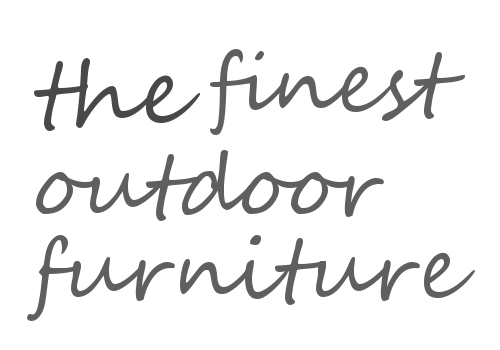 If you want to have a good time with people who are very important to you, in an ideal environment is a good place to start looking for comfortable furniture. Finding the best furniture that suits your outdoor place within your budget is not as challenging as its sounds. Below are some tips to help you get the idea.
1) Select Furniture That Is Practical:
When selecting furniture for your patio, one of the most important things to consider is the comfort.  Why spend thousands of dollars on a set that you don't want to lounge in on your Sundays?  Furniture that comes with cushions is ideal for supreme comfort. Most importantly, working with furniture that fits your space.  You want look for furniture that is also practical for what you would be doing often.  Do you have BBQ's?  A full size dining table with matching chairs would be perfect, rather than a sofa.  Rocking chairs also can be a really nice investment if you like to read your morning news outside.
2) Select Furniture You Are Attracted To:
Your outdoor patio furniture should be a reflection of your style.  Wooden furniture can always be painted to match the color scheme of your patio or architecture and design of your house. Consider the style of your landscape, and the overall design that you are attracted to.
3.  Choose A Great Looking Set Within Your Price Range:
Not everyone has several grand to blow on patio furniture.  Although, don't be under the assumption that there is not great options for a small budget. If you are working within a budget, add to your collection overtime, by adding in complementing pieces such as all wood sets, or all metal sets.  This can allow you to update the pieces by buying new cushions, or simply painting your sets.
4. Choose The Materials Best Suited For Your Climate:
There is a wide variety of patio furniture available, which are made of different materials keeping different properties in mind. Here are some materials that you need to consider when buying patio furniture:
a) Wood
If you are looking for durable and maintenance free furniture for your patio than wood might not be the best option.  With wood furniture, sealing the wood, or re-painting needs to be done every few years.  Wood is one of the supreme choices for patio furniture.  It has a very high end appeal, and can look amazing as it ages outside with the elements.  Cedar and eucalyptus are the most popular types of woods. Working with the proper paints and wood seals will ensure your wooden pieces last longer.
b) Wrought iron
Wrought iron is most popular material which is used to make outdoor patio furniture. It is also the classic choice of furniture in France.  It is the strongest and reliable outdoor furniture material. Metal can be left in the sun, in the rain and in the snow, and it will always weather quite nicely over time.  Iron can be painted, but it looks quite terrific in it's natural state.
c) Aluminum
Aluminum is considered to be reliable and durable because it is rust free. It is also lighter than wrought iron and wood. It is best for low maintenance and you can easily move as it is lighter than wrought iron and wood.
Here are several classy outdoor looks that you can get some ideas from for this spring and summer.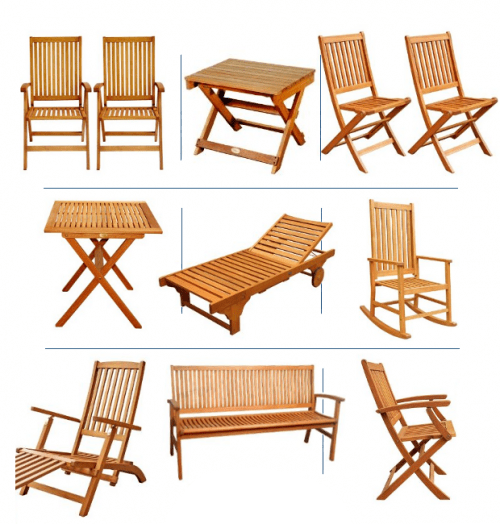 LuuNguyen Co., Ltd company is a leading garden furniture producer in Vietnam. They produce absolutely beautiful garden furniture made from hardwood such as Eucalyptus, Acacia, and Teak. LuuNguyen garden furniture can be found on Amazon.
Here are my favorites:
1. LuuNguyen Reclining Folding Arm Chair Set of 2 $179
2. LuuNguyen Hardwood Folding Side Table $43
3. LuuNguyen Folding Table, 28 by 28 by 30-Inches $99
4. LuuNguyen Folding Chair Set of 2 $99
5. LuuNguyen - Lindy Hardwood Chaise Lounge $149
6. LuuNguyen 7-Piece Dining Set $649
7. LuuNguyen Rocking Chair $99
8. LuuNguyen 7-Piece Extension Expandable Dining Set $800
9. LuuNguyen Four Foot Hardwood Bench $139
10. LuuNguyen 11-Piece Extension Expandable Dining Set $1000
11. LuuNguyen Five Foot Hardwood Bench $139
12. LuuNguyen 5-Piece Conversation Deep Seating Set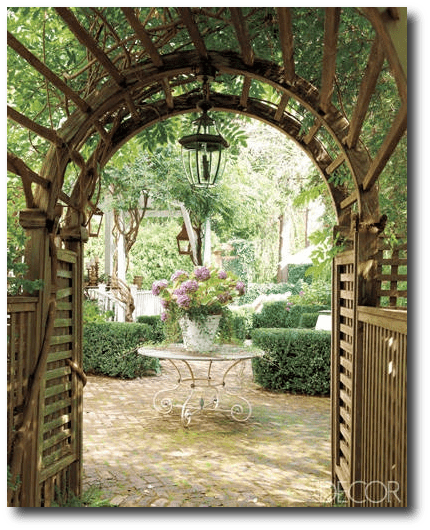 A wisteria-covered trellis on the garden terrace- Elle Decor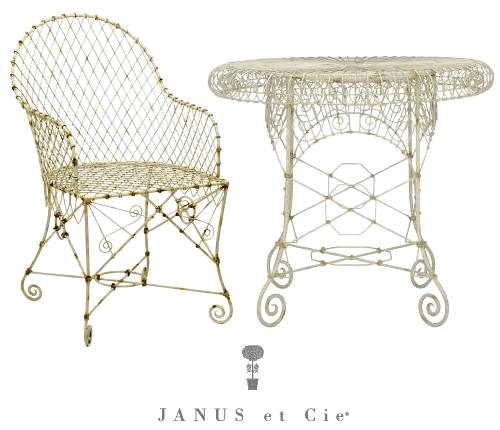 Sonnet Chair and Table From -JANUS et Cie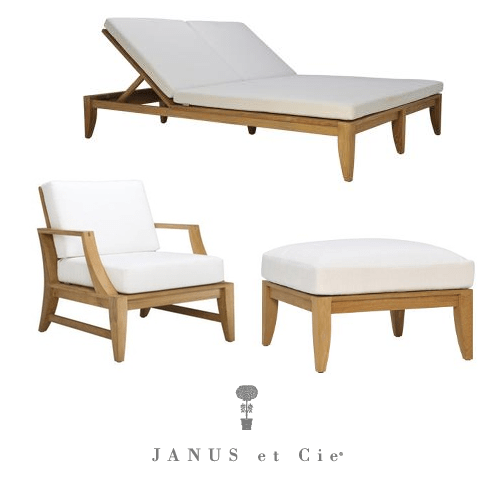 Relais Collection -JANUS et Cie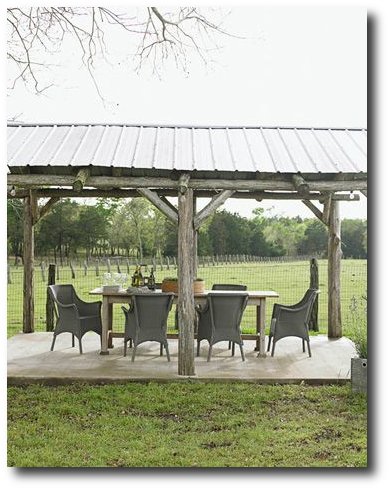 A rustic gazebo is the farm's only real dining room. Wicker chairs surround an antique pine table that Barber stained gray to blend with the weathered posts. -Visit housebeautiful.com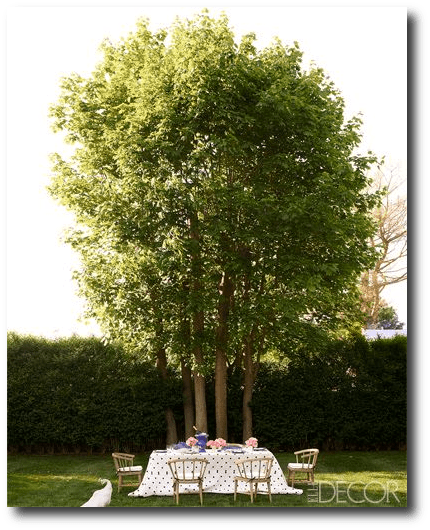 Garden chairs have cushions covered in a Perennials acrylic;
the tableware is by Oscar de la Renta. Visit elledecor.com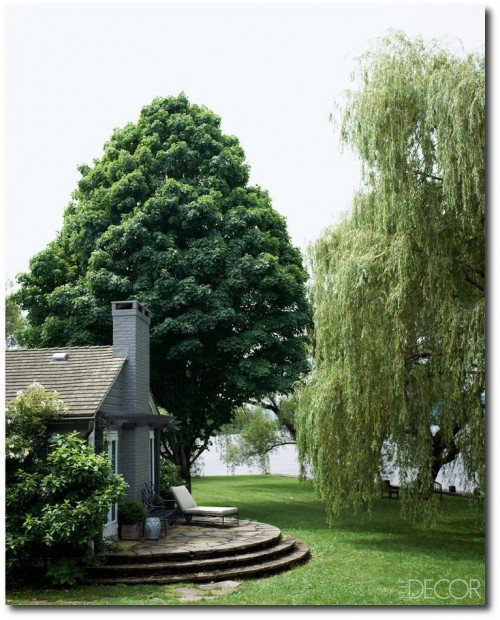 Living room terrace of this Hudson River Valley home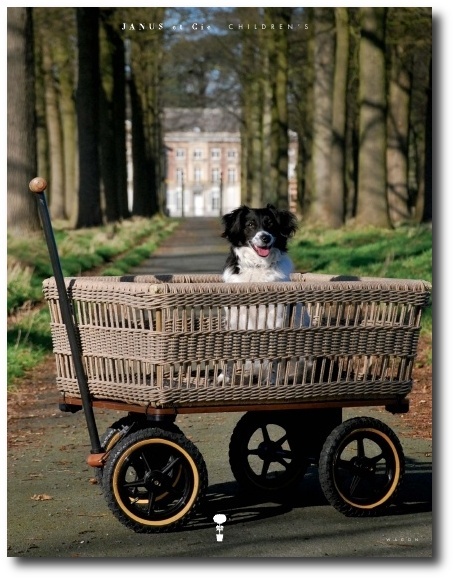 Basket Wagon! by Janus et Cie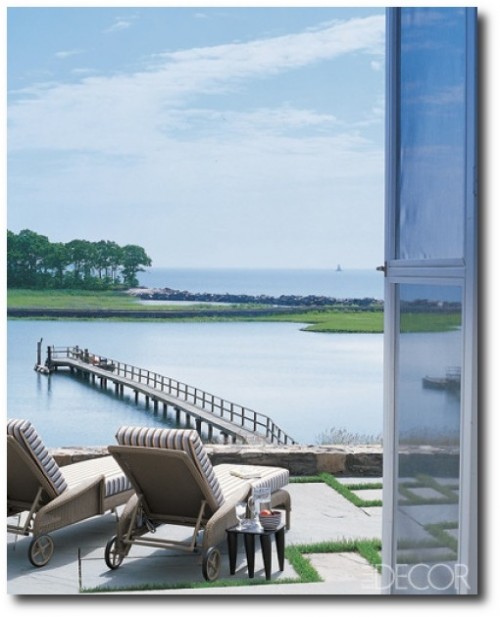 Elle Decor; Deauville chaise longues by Janus et Cie with cushions
covered in SeaCloth's Chic Stripe acrylic offer a view of the dock from
the back terrace of a Connecticut house. Photographer: Pieter
Estersohn Designer: Lynn Morgan Homeowner: Susan and Chuck Harris
Issue: June 2005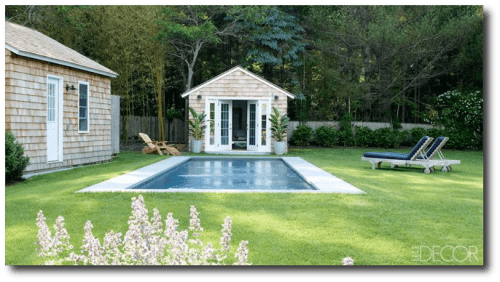 Planters with birds-of-paradise flank the entrance to this poolhouse. Visit elledecor.com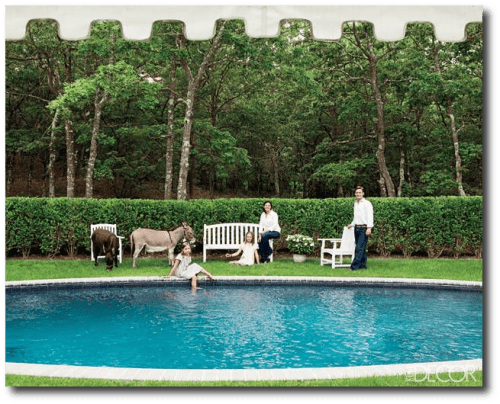 Amy and Todd Hase with their daughters and miniature donkeys Simon (left) and Cowboy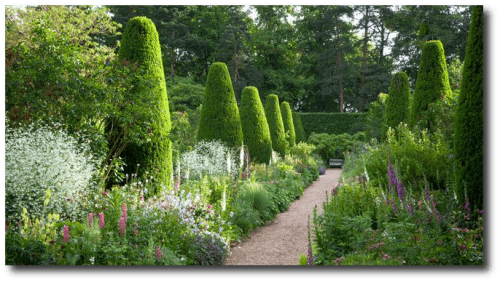 Hidcote Manor Garden - Visit elledecor.com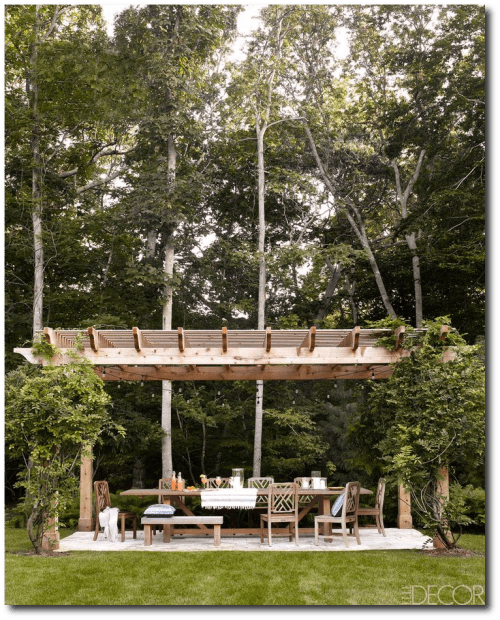 Outdoor Dining - Visit elledecor.com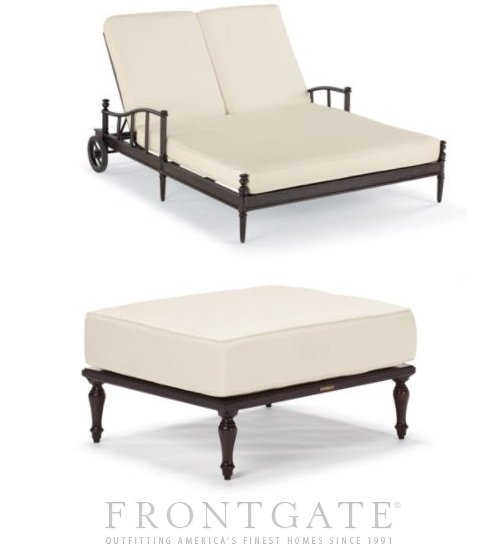 Sorrento Double Chaise Lounge with Cushions,
British Colonial Ottoman with Cushion- Front Gate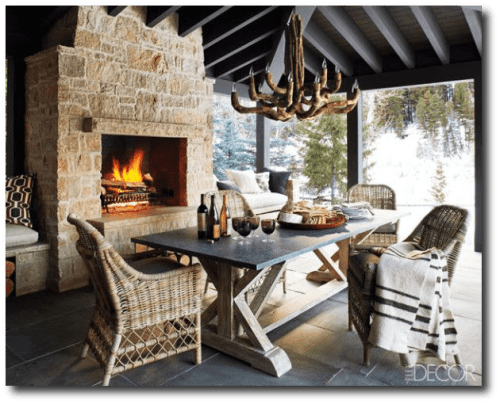 The porch serves as an open-air dining pavilion with views of the Sawtooth Mountains Elle Decor